January 30, 2017
Mercy Virtual and ROi (Resource Optimization & Innovation), Mercy's nationally recognized supply chain, are "changing health care for the better," according to Forbes.
In an article published Jan. 26, the research vice president of Gartner says Mercy's advancements in telemedicine, "could lead to breakthroughs in thinking…[and] deliver dramatically higher satisfaction for patients with far lower costs."
ROi was founded more than a decade ago, starting with a sketch on a napkin; today, it powers health care providers across the country. Mercy Virtual's virtual footprint also continues to grow, following completion of the Mercy Virtual Care Center, the world's first facility dedicated to telemedicine. Together, ROi and Mercy Virtual are exploring ways to efficiently deliver supplies and equipment to patient homes.
To read the entire Forbes article, "Supply Chain is Changing Healthcare for the Better," click here.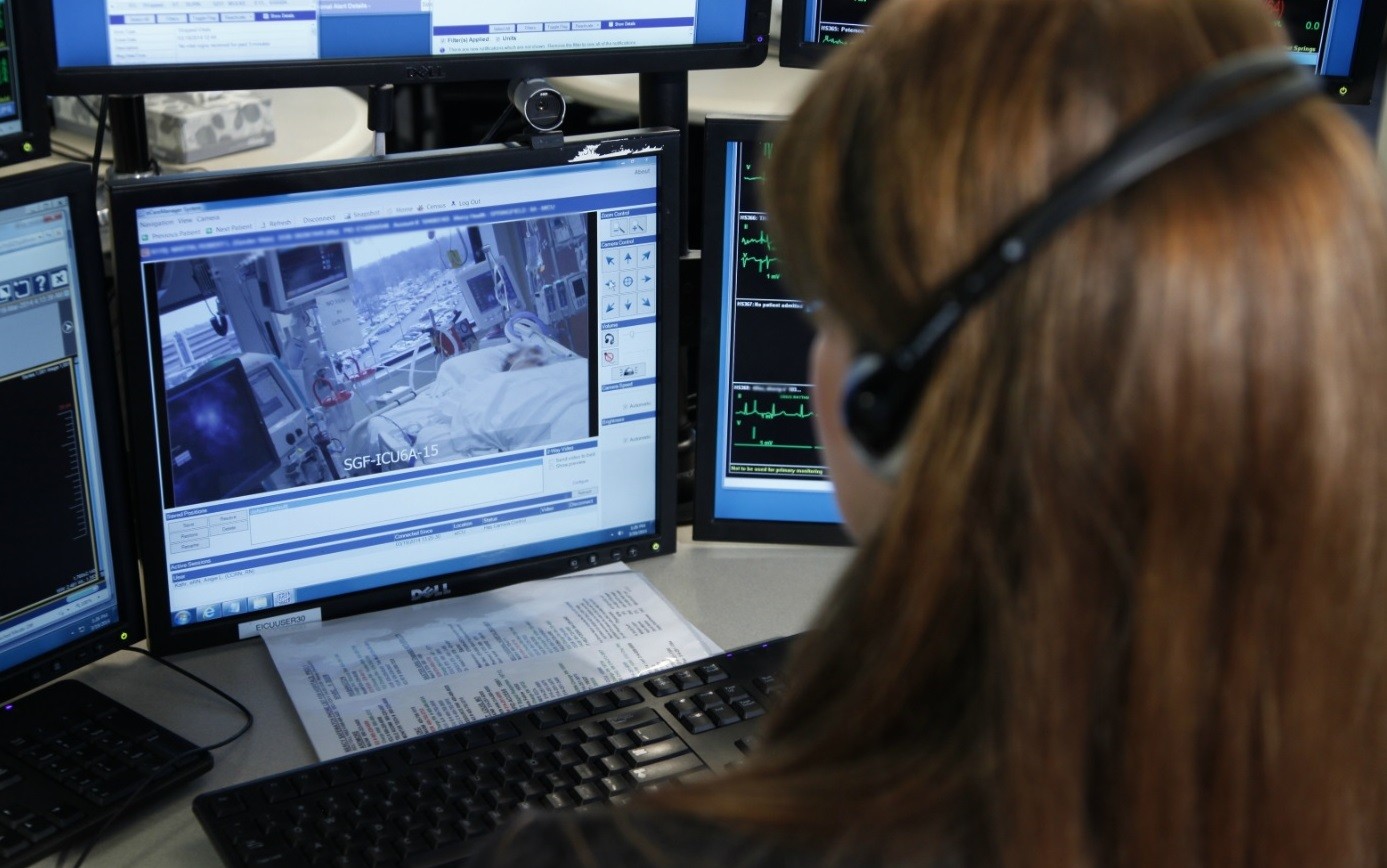 ROi believes in the power of provider collaboration to transform health care. A recognized leader in supply chain management, ROi serves health care organizations across the United States that share a passion for supply chain excellence. As a provider-owned Accountable Supply Chain Organization, ROi provides a range of cost management and supply chain services, focusing on all aspects of supply chain from planning through fulfillment and consumption to ensure the highest quality of care is delivered in the most cost effective manner. ROi is the only provider to be ranked by Gartner as a top 10 health care supply chain for eight consecutive years.
Mercy Virtual delivers virtual care services to 600,000 patients across seven states (Arkansas, Kansas, Missouri, North Carolina, Oklahoma, Pennsylvania and South Carolina), improving patient outcomes and access, while reducing total cost of care. Often called a "hospital without beds," Mercy Virtual Care Center operates 24 hours a day and is staffed with more than 300 clinicians.
Mercy Virtual & ROi in the News
Media Contacts