May 17, 2017
Plastic surgery is the field of medicine that likely has the most misconceptions tied to it involving what it is, who can do it and the scope of services. One of the first misconceptions is the term.
"People ask if I really use plastic," said Dr. David Gray of Mercy Clinic Plastic Surgery – Joplin. "It's named after the Greek word 'plastikos,' meaning to mold or to shape. The term 'plastic surgery' was used in the 1800s, decades before the development of plastic as we think of it today."
Another common misconception that Dr. Gray pointed out is thinking that "plastic surgery" and "cosmetic surgery" are interchangeable.
"People don't realize that plastic surgery is so varied. It's not just cosmetic," he said. "The procedures a plastic surgeon can do run the gamut."
Patients should look for a plastic surgeon who is board-certified by the American Board of Plastic Surgery. Only surgeons who complete an approved fellowship are eligible for board certification, whereas "cosmetic physician" is a generic term and may not meet the stringent qualifications required of a board-certified plastic surgeon.
"The main difference between the two is our training. Plastic surgeons have the highest level of training in reconstructive and cosmetic procedures," said Dr. Gray, who has nearly 15 years of experience.
Dr. Gray's practice encompasses a number of areas including reconstruction following an illness, injury or disease. For example, he has a special interest in reconstruction after melanoma, the most serious type of skin cancer, which is the most common cancer in the U.S.
Dr. Gray also performs post-bariatric, body-contouring surgery involving the removal of excess skin after massive weight loss, as well as reconstruction following breast cancer surgery.
He received his medical degree from the University of Arkansas and completed a plastic surgery residency at St. Louis University. He is one of only two Joplin-based plastic surgeons.
"There was a great need in this area. I think it's fantastic that patients don't have to travel now for plastic surgery. Not only is it offered at Mercy, but it's also available at a level you usually find only in metropolitan areas," he said. "We're offering more services than ever. It's challenging, but it's a lot of fun, and we're really excited to be helping patients here."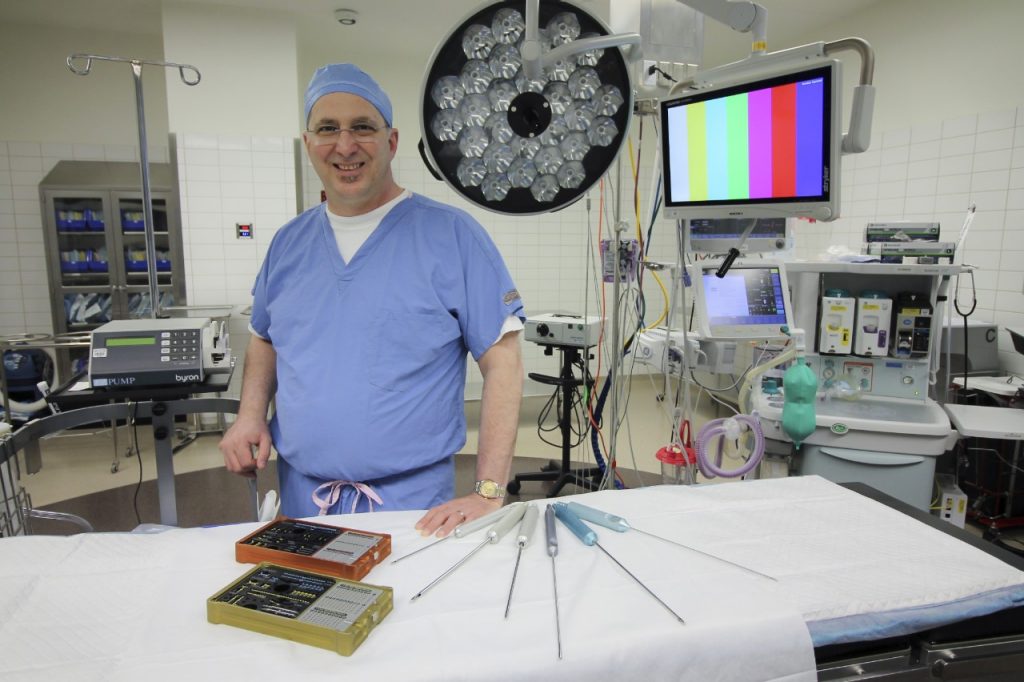 Photo courtesy of Show Me the Ozarks magazine
Practice
Media Contacts