August 21, 2017
Dr. Zaki Samman has joined Mercy Clinic Oncology- Fort Smith, bringing more than two decades of experience in cancer treatment to the practice.
Dr. Samman began his medical education in his home country of Syria, where he earned a doctor of medicine at Damascus University School of Medicine and completed a three-year internal medicine residency at Damascus University Hospitals. He continued study in the U.S., completing an additional three-year internal medicine residency at Mount Sinai School of Medicine, Affiliated Hospital, and a three-year fellowship in hematology-oncology at the Medical College of Wisconsin.
Dr. Samman has practiced hematology and oncology in Fort Smith since 1996. He is board certified in oncology, hematology and internal medicine. He also was voted Top 10 Hematologist Oncologist Specialist in the state of Arkansas.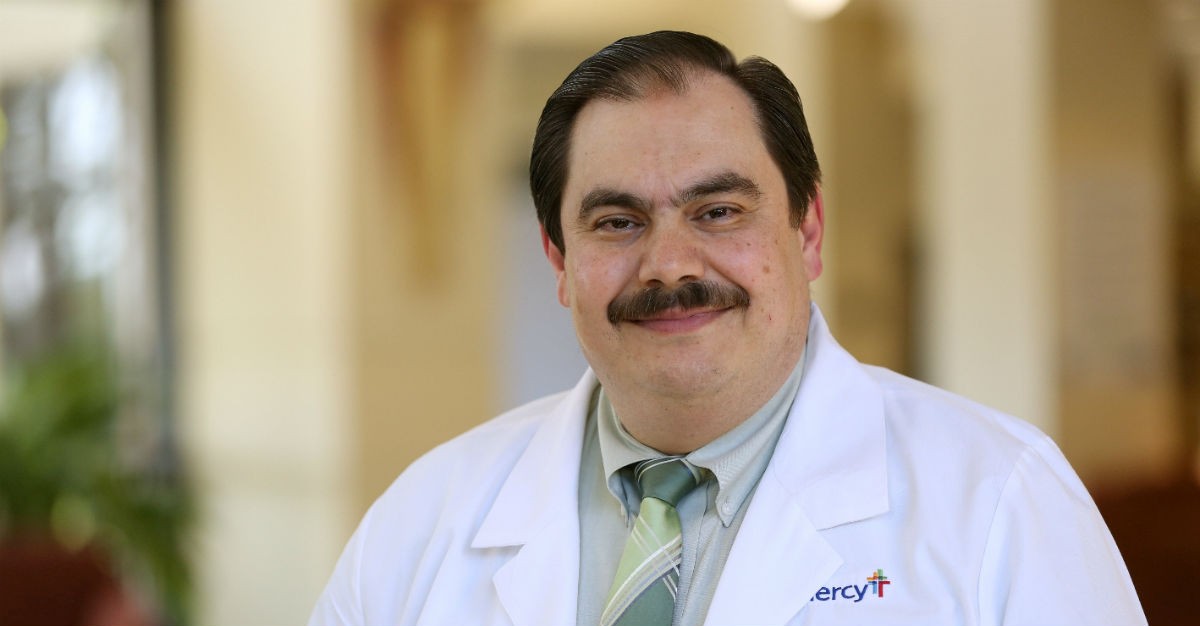 Media Contacts