December 18, 2017
What does a Heisman Trophy winner and Super Bowl champion (Mike Garrett) have in common with a Mercy doctor? They are both part of the Missouri Sports Hall of Fame's Class of 2018.
Dr. Brian Mahaffey, director of Mercy Sports Medicine, will be enshrined on Jan. 28. He's been involved in Missouri sports since his days as a four-year standout for the Missouri State University baseball team (1985-1988) playing for four Mid-Continent Conference championship teams and the 1987 NCAA Tournament team. He earned many awards during his college baseball years and held seven program career records, including home runs (42) and RBIs (175). He was inducted into the Missouri State University Athletic Hall of Fame in 2005 and the inaugural class of the MSU Athletic Academic Hall of Fame in 2014.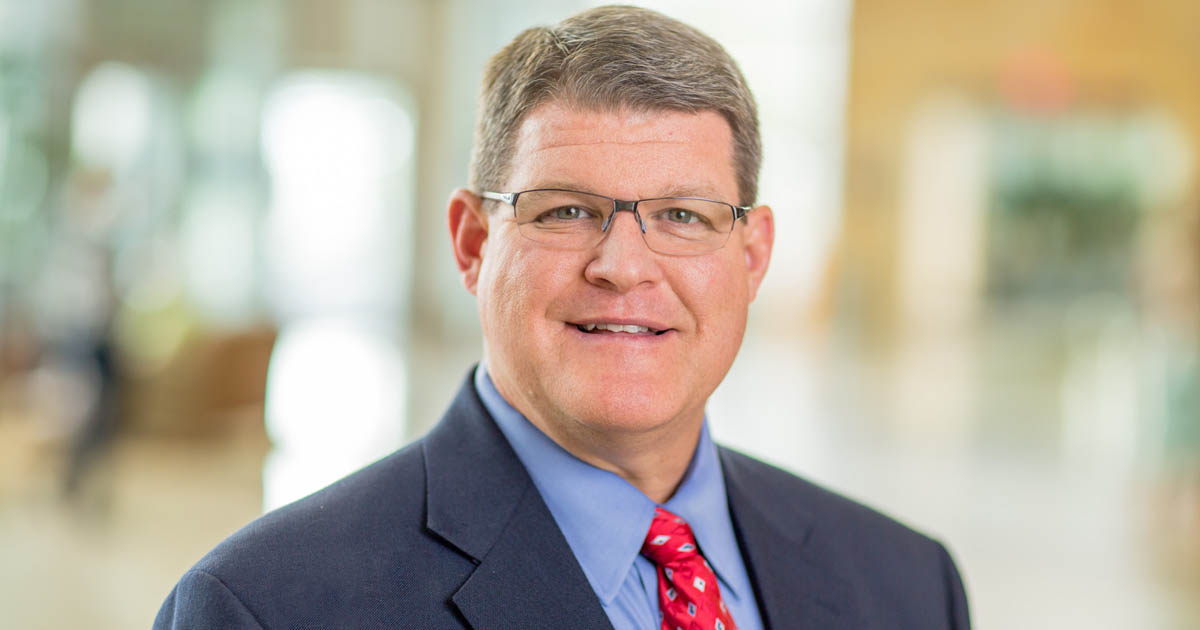 Dr. Mahaffey turned his love for sports into a career to help athletes at all levels. He was the head team physician for Missouri State University athletics for 16 years. He's held medical roles with the St. Louis Cardinals for nearly 15 years, both with the club's minor league Double-A Springfield affiliate and now in St. Louis as a team physician. And, for high school, college and everyday athletes, Dr. Mahaffey spends his time working to make sure they are able to return to their activity level, achieve their goals and succeed beyond their potential prior injury. 
Practice Contact
Media Contacts
Sonya Kullmann
Berryville, Branson, Cassville, Lebanon, Mountain View, Rolla, Springfield, Aurora