January 14, 2021
MISSOURI - Mercy appreciates the opportunity to support the state's efforts to fully protect Missourians during this important time and will continue to do so long as the state's vaccine supply allows.
For several weeks now, Mercy has been helping the State of Missouri facilitate the immunization of patient-facing health care workers in the state's group 1A. Beginning today, we are also assisting with the vaccination of group 1B-1, which includes non-patient facing health care workers, first responders and emergency personnel.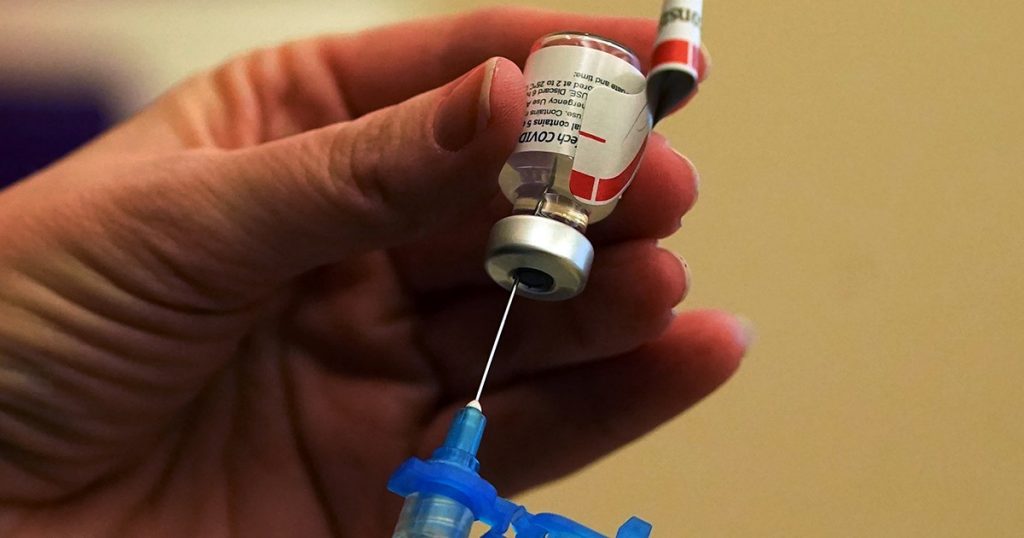 Mercy has created an online method to help facilitate the process. If any 1A or 1B-1 providers or staff need the vaccine, please visit mercy.net/MOVaccine to confirm eligibility and to register. In addition, the state has asked hospitals and health care systems across the state to assist with the next phase of vaccinations, Phase 1B-2, beginning on Monday, Jan. 18 (see all MO phases at covidvaccine.mo.gov).
To determine your eligibility according to the state's vaccination effort and to register to get your state supplied COVID-19 vaccine through Mercy, visit mercy.net/MOVaccine.
For more information, please find FAQs here.
Mercy doctors and nurses are working to answer common questions about the COVID-19 vaccine.
Media Contacts
Bethany Pope
St. Louis, St. Charles, Troy, Washington
Joe Poelker
St. Louis - South, Festus
Jordan Larimore
Joplin, Carthage, Columbus
Sonya Kullmann
Branson, Cassville, Lebanon, Mountain View, Rolla, Springfield, Aurora