ST. LOUIS - For five years, Anna Wofford tried to lose weight with medications, diet and exercise. Once she developed prediabetes, she was scared into a more dramatic change.
Wofford met with several bariatric surgeons before she found the right fit. Her good friend referred her to Mercy Clinic Bariatric and General Surgery where she was scheduled with Dr. Katelin Mirkin.
"The minute I met Dr. Mirkin, we connected on a personal level," Wofford said. "She made everything super comfortable, and it was like having my best friend with me."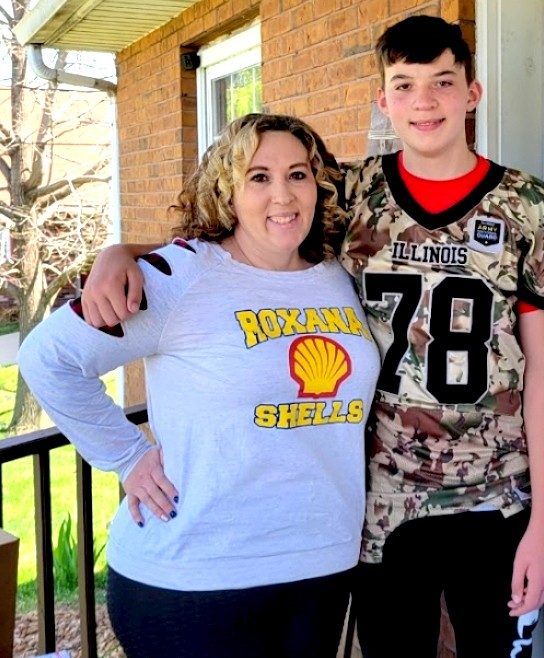 Anna with her son before surgery.
The busy mother of five knew the process would be tough, but Dr. Mirkin was there every step of the way. To prepare for surgery, Wofford lost 30 pounds following the guidelines provided.
"The day of surgery, Christmas Eve 2021, Dr. Mirkin came in and said, 'You got this!' She amped me up and made me feel like I was ready to handle it," Wofford said.
Nearly one year later, Wofford was down 92 pounds. Prior to surgery, she said her boys always played football and she would try to join them, though she got winded after 30 minutes and needed a nap. 
"I have a whole new spirit," she said. "My kids didn't know the mom they were missing, and now they ask me to do active things. We walk as a family and get moving."
In addition to family activities, Wofford said her family is now eating healthier together.
"My kids help monitor me, which led them to healthy habits for themselves. They see me and mimic my eating habits. We don't do fast food; we don't keep soda in the house," she said. "We are making changes together based on our new lifestyle. They now understand overindulging."
Wofford is so thankful for Dr. Mirkin that she has gone on to refer a half dozen friends and family to her. "I tell her she gave me a whole new perspective on life. I cry every time I see her now."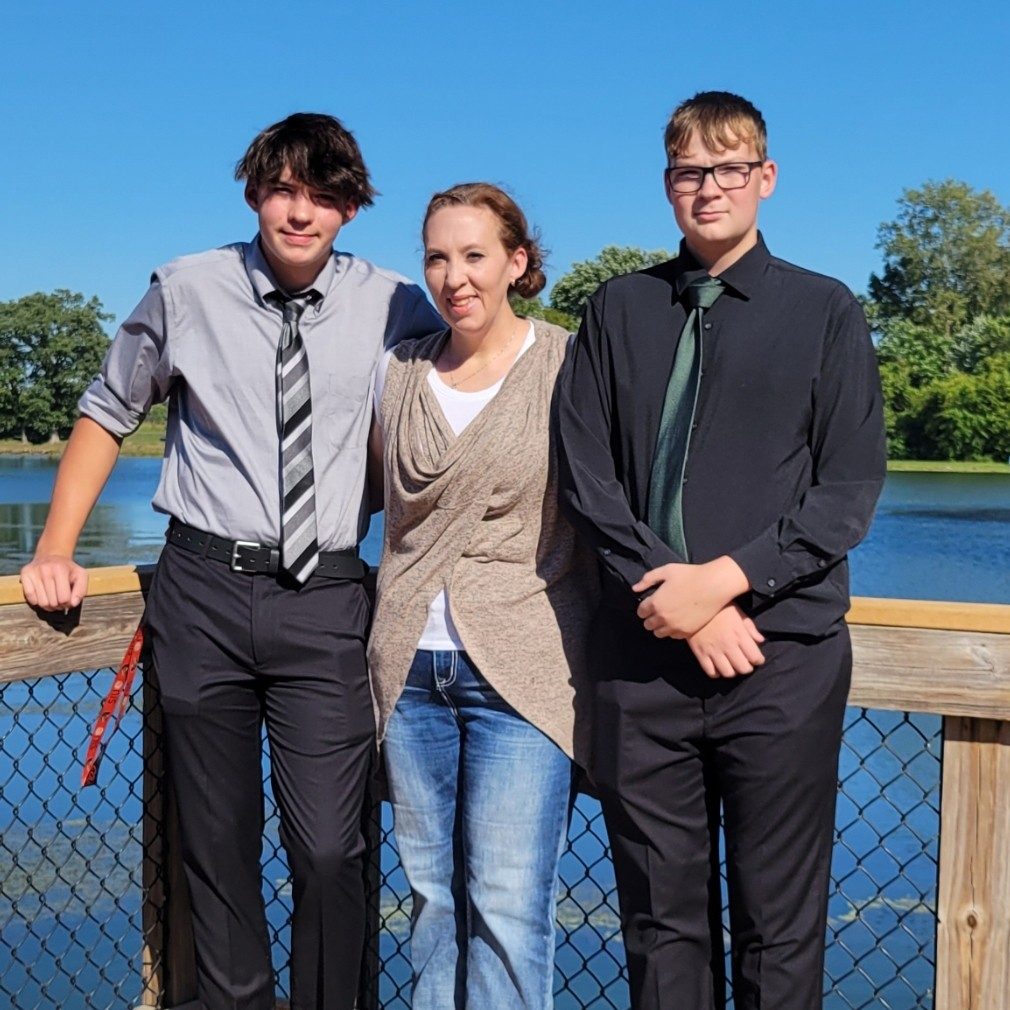 Anna and her sons after surgery.
Dr. Mirkin said surgery is a tool to help achieve sustainable weight loss and is a true lifestyle change. "It's not a miracle. You can out-eat any of these operations," she said. "But, like Anna, if the motivation is there, patients will have success."
According to Dr. Mirkin, the ideal candidate for a bariatric procedure is someone whose body mass index is over 40, or over 35 with other risk factors. She said no one should count themselves out. "If there's something you're interested in, come in and talk with us," she said. "It's not a cosmetic procedure but is intended to help patients live a happier, healthier life."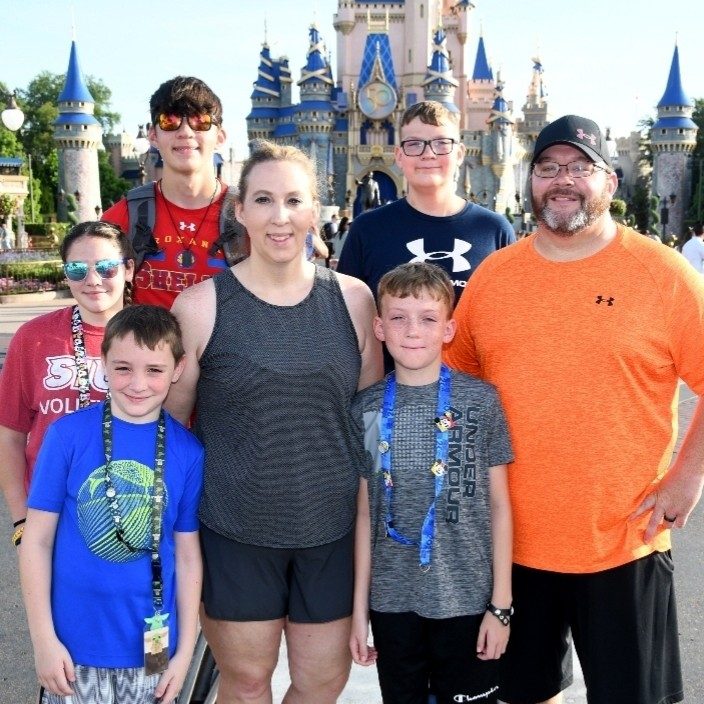 Anna and her family at Disney after surgery.
Weight reduction surgery can help patients get off certain medications or become eligible for surgeries that may not be possible at a higher weight, such as knee replacements. 
"It's hard for me to imagine where I was one year ago," Wofford said. "I tear up thinking about it."