Hours of Operation:
Monday-Thursday: 8 a.m. - 4:30 p.m. Friday: 8 a.m. - 1 p.m.
As part of a mission of service that is centuries old, a team of Joplin area health professionals and primary care physicians are working together like never before.
Mercy Family Medicine - Neosho is part of a physician-led organization that is rising to meet the needs of our community. Our name "clinic" defines how we practice, not the building where we work. We are focused on recovering our community, coordinating your health care today, and redesigning health care delivery in the future. Connected by a sophisticated electronic health record system, we are now able to share information and collaborate to bring the highest level of medicine and service to our patients.
Our vision for a new model of care is ambitious. We know that none of us can achieve it alone. That's why we are standing together as Mercy Clinic, arm-in-arm to transform the health experience of our patients. We acknowledge we have work to do, but it's the right work.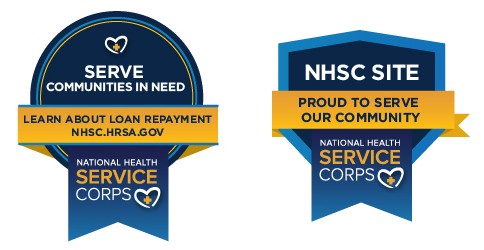 Services Offered