1950

In September 1950, a community-run hospital called Rogers Memorial Hospital opened its doors. Within a few months, the medical staff realized they could not run their practices and staff the hospital at the same time. Knowing the good reputation of Catholic Sisters, they contacted a priest to see if they could connect with a religious order.
1950
In 1951, the first five Dominican Sisters arrived in Northwest Arkansas to oversee operations.
2016

In 2016, Mercy announced a $247 million community presence plan to expand hospital and clinic operations.
1995
In the early 1990s, the Dominicans decided they could no longer continue to own and operate the hospital as a free-standing facility due to declining reimbursement and strong competition in the area.
On November 9, 1995, the hospital (then known as St. Mary's Hospital) was transferred to the Sisters of Mercy Health System.
2008

In 2008, the hospital opened the doors to a brand new facility. Along with the new building, Mercy Medical Center also went live on Mercy's electronic health record. In honor of the hospital's history, the new chapel was named St. Mary's Chapel.
2019

Mercy completed the $247 million expansion with the opening of a new seven-story tower at the hospital.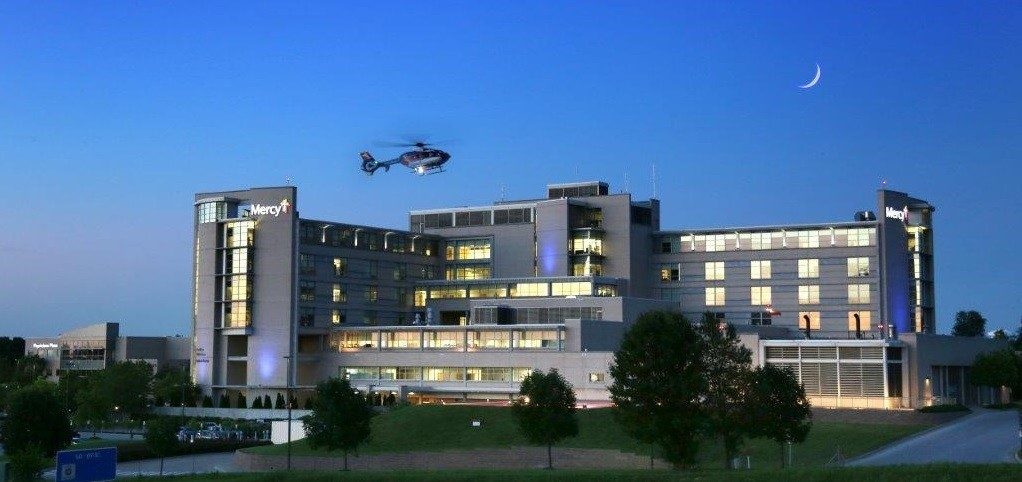 Mercy Hospital Northwest Arkansas in Rogers