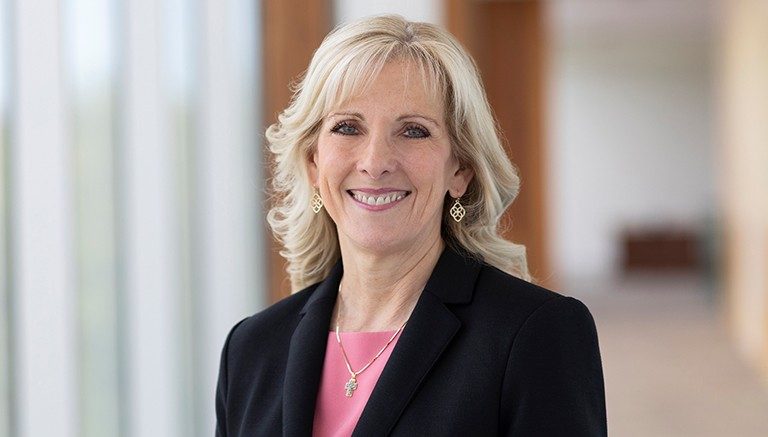 Cheryl Matejka – Senior Vice President and Chief Financial Officer
Mercy Senior VP - Chief Financial Officer
Cheryl Matejka serves as Mercy's chief financial officer. She joined Mercy in 2006 and has more than 30 years' experience in the health care field. Prior to her current role, she served as Mercy's senior vice president of financial operations, overseeing revenue cycle and financial operations that support the ministry's hospitals and clinics.
Education and Credentials
Matejka is a CPA and has a Bachelor of Business Administration in accounting from Evangel University in Springfield, Missouri plus an MBA from the Olin School of Business at Washington University in St. Louis.