September 15, 2016
Dr. Burham Hassan says he has always dreamed of becoming a physician.
"My mother always said I would become a doctor, so it was part of my upbringing," said Dr. Hassan. "Eventually I felt that I was born to become one. This is my passion."
He now joins the highly trained team at Mercy Clinic General Surgery, after recently completing the highest level of training in surgery at New York University School of Medicine. In addition to graduating at the top of his class, Dr. Hassan has also studied at University of Texas MD Anderson Cancer Center.  
"I want all of my patients to know that I recognize their pain and suffering and that I will do everything in my power to help with that," said Dr. Hassan. "It is my goal that all of them walk away with good health and a detailed understanding of their treatment plan."
A newcomer to the Sooner State, Dr. Hassan says he is so far enjoying all that Ada has to offer, and is enjoying exploring the city with his wife and young daughter.
 "We've found that everybody here is very friendly and always willing to lend a helping hand," said Dr. Hassan. "It's a big difference from New York."
Mercy Clinic General Surgery is at 430 North Monte Vista. For more information, or to make an appointment, call 580- 310-0102.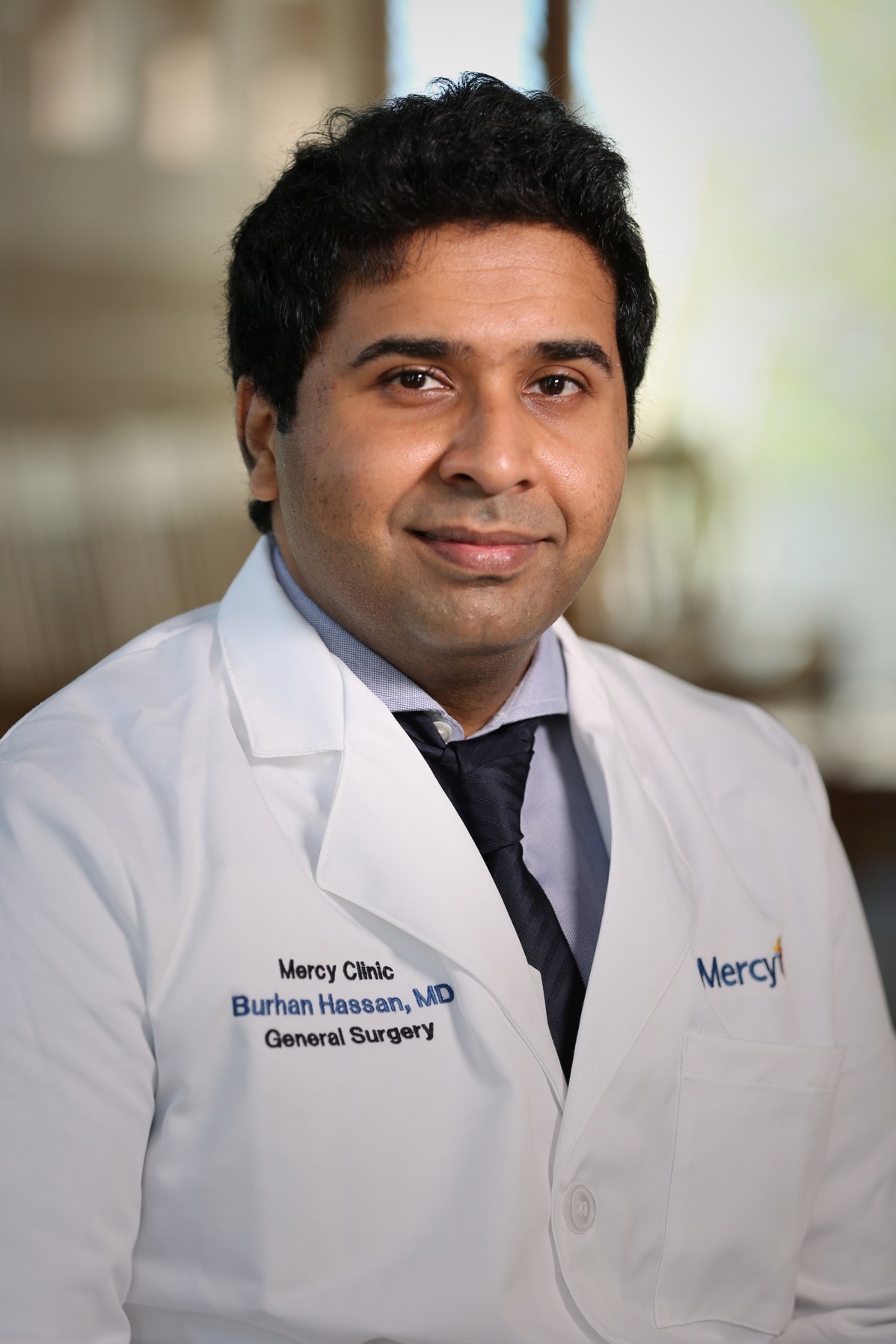 Practices
Media Contacts
Lindsey Treadwell
Ardmore, Healdton, Ada, Tishomingo