January 30, 2017
By Mercy's Courtney Landsberger
For the 47th consecutive year, Mercy Cancer Center at Mercy Hospital Ada has earned accreditation from the American College of Surgeons Commission on Cancer (CoC). The latest three-year designation recognizes the center for improving survival and quality of life for cancer patients.
"Achieving and maintaining accreditation for more than four decades assures Mercy patients that they do not need to travel far for quality and comprehensive care," said Lori Wightman, president of Mercy Hospital Ada. "We have the technology and cancer care that rivals big cities right here in Pontotoc County."
To maintain accreditation, Mercy undergoes an extensive and voluntary on-site survey review every three years and must meet or exceed more than 30 standards related to patient care. The standards include prevention, early diagnosis, treatment, rehabilitation and support services. In addition, the three-year accreditation allows Mercy Cancer Center access to additional services for patients including clinical trials and new treatments, genetic counseling and a survivorship plan that seeks to improve cancer survivors' quality of life.
"This recognition by the CoC is testament to Mercy's ongoing commitment to our patients in Ada," said Marietta Carter, director of Mercy Cancer Center. "Patients have access to the best in cancer care without the time, expense or inconvenience of driving long distances."
In addition to chemotherapy services, Mercy Cancer Center provides digital mammography, X-ray-guided breast biopsy and the Elekta Synergy Linear Accelerator, a technology that allows physicians to direct radiation to cancer tumors and to spare healthy tissue. For more information about Mercy Cancer Center, call 580-421-1141.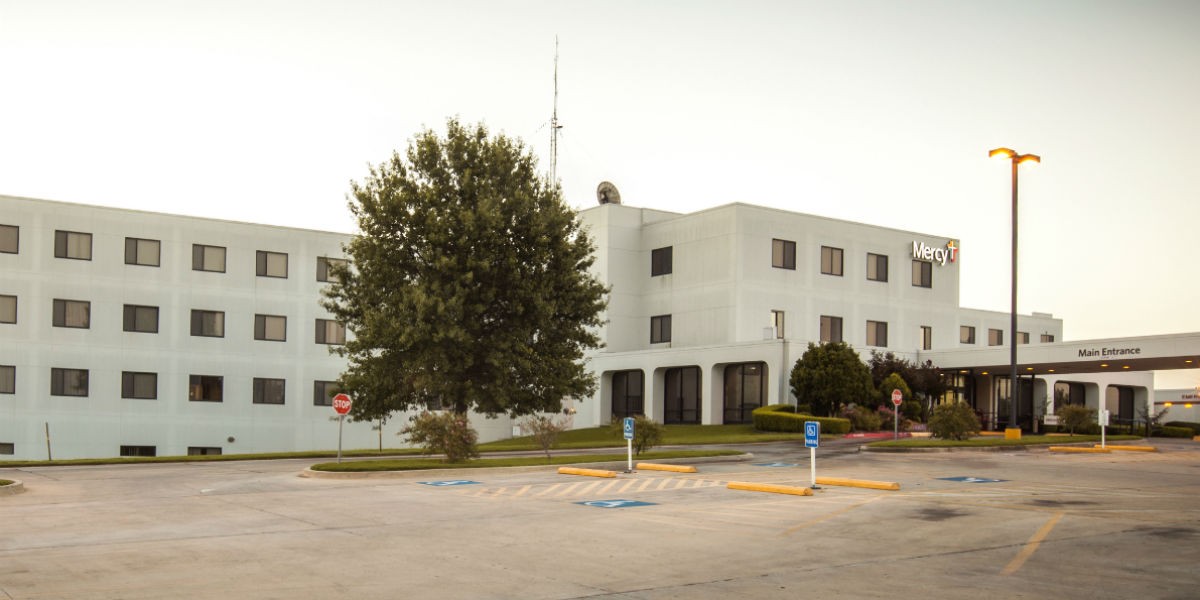 Practices
Media Contacts
Lindsey Treadwell
Ardmore, Healdton, Ada, Tishomingo