July 20, 2017
The awards keep coming for Mercy NeuroScience Institute at Mercy Hospital Oklahoma City. 
Just months after being named a top stroke center in the nation by the the Joint Commission, Mercy has earned the American Heart Association/American Stroke Association's Get With The Guidelines ®-Stroke Gold Plus Target: Stroke Honor Roll Elite Plus award. It means that patients who come to Mercy with stroke symptoms are getting the best possible treatment (according to nationally-recognized, research-based guidelines) that can speed recovery and reduce death or disability.
In order to receive the honor, Mercy achieved 85 percent or higher adherence to all stroke achievement indicators for two or more consecutive 12-month periods and achieved 75 percent or higher compliance with five of eight Get With The Guidelines – Stroke Quality measures. In addition, Mercy met quality measures developed to reduce the time between the patient's arrival at the hospital and treatment with the clot buster tPA – which can allow patients to walk away without lasting disability if given within three hours after first symptoms.
Mercy is home to the state's largest group of neuroscience specialists in the southwestern United States, as well as the state's largest number of neurohospitalists.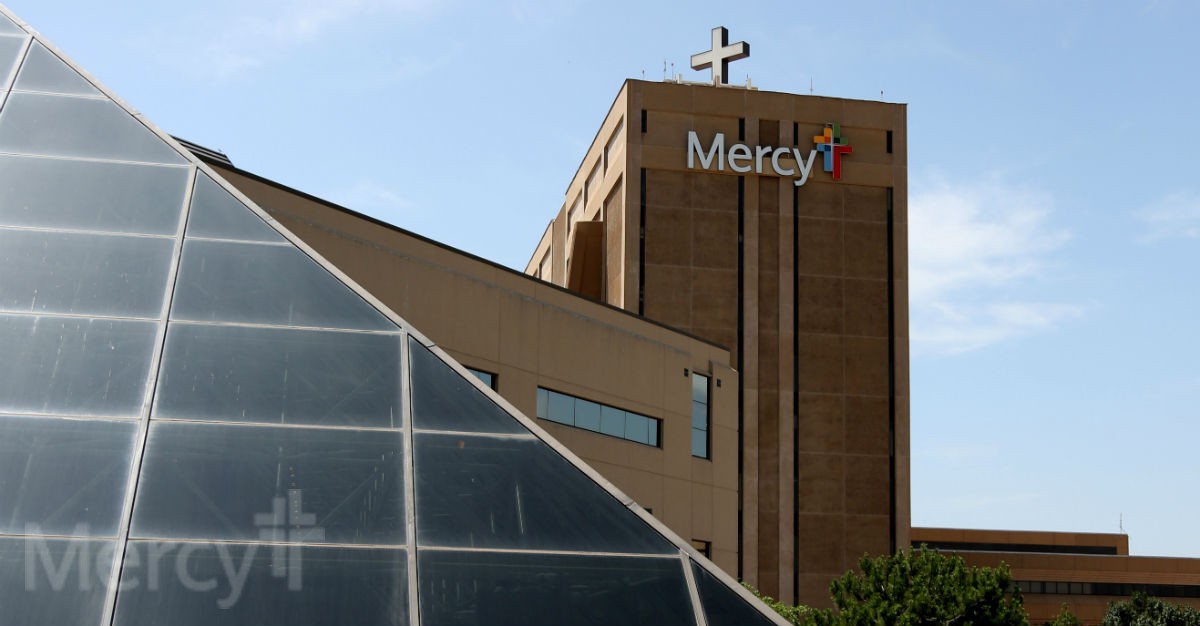 Media Contacts
Meredith Huggins
El Reno, Guthrie, Kingfisher, Oklahoma City, Watonga