August 2, 2017
Dr. Kelli Rippy has joined Mercy Clinic Family Medicine - Ozark as a family practice physician who will see patients of all ages, infants to elderly.
It will be a return for Dr. Rippy, who is a native of Ozark and practiced family medicine there from 2007 to 2010. Since 2011, Dr. Rippy has been a family medicine physician at River Valley Primary Care Services in Mulberry, where she also served as medical director from 2013 to 2017.
Dr. Rippy earned a bachelor's degree in biology at the University of Arkansas at Fayetteville. She earned her medical degree from the University of Arkansas for Medical Sciences in Little Rock and completed a family medicine residency at UAMS Area Health Education Center in Fort Smith. She has experience in inpatient and outpatient care and excels at managing patients with multiple medical issues.
Dr. Rippy is board certified in family medicine and is a member of the American Academy of Family Practice.
The clinic is located 201 S. 7th St. in Ozark and the phone number is 479-667-1590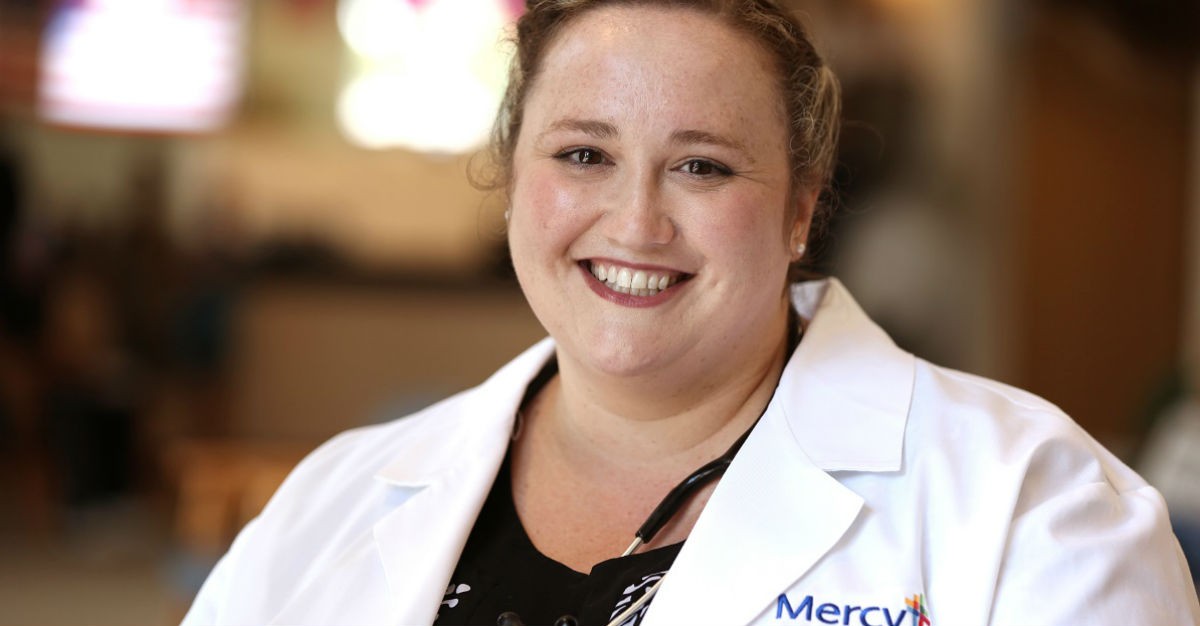 Media Contacts