September 20, 2017
While watching the action under Friday night lights this season, you may see an unfamiliar face on the sidelines. He's not a player, coach or cheerleader; Dr. Jeffrey Jenks is one of Mercy Hospital Jefferson's newest physicians.
An orthopedic surgeon and sports medicine specialist, Dr. Jenks has attended football games around the county to be immediately available in case of an on-field injury. He joined Mercy Jefferson in August and has been at a game each weekend since the season started.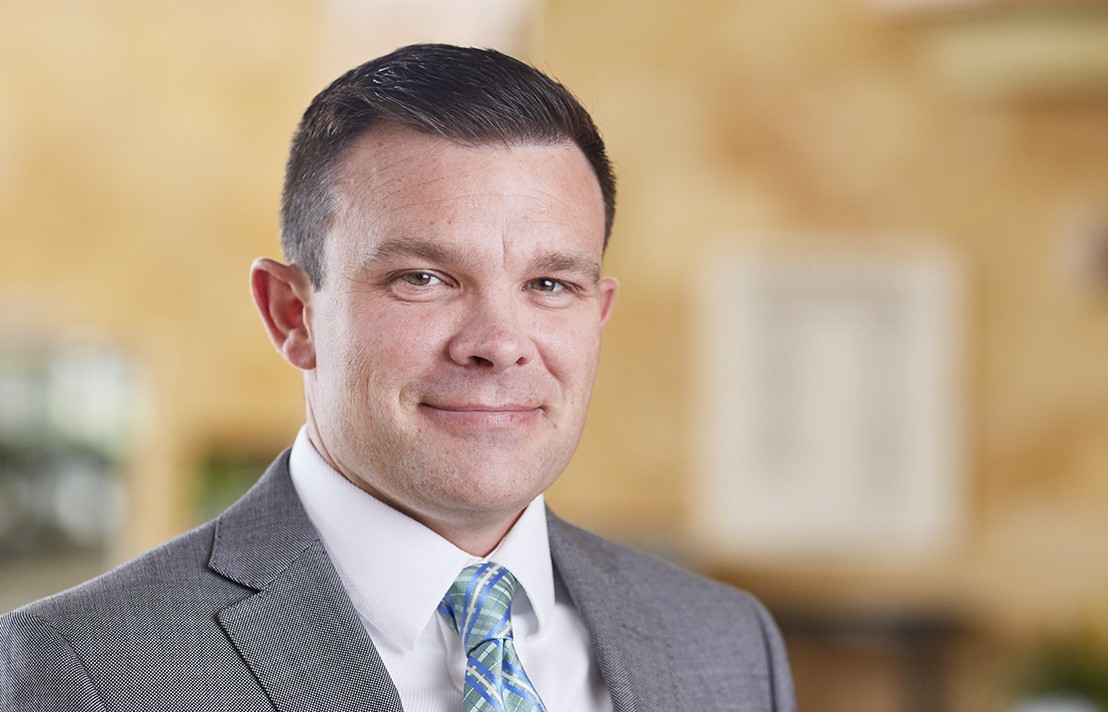 "Part of the reason I chose orthopedic surgery and sports medicine as a specialty was because of my interest in sports," Dr, Jenks said. "Sports medicine really gives me a chance to be involved in the community and interact with athletes outside of a clinical or hospital setting. I sincerely enjoy being involved and meeting people."
Dr. Jenks earned his medical degree from A.T. Still University, Kirksville College of Osteopathic Medicine, in Kirksville, Missouri. He completed his residency in orthopedic surgery at LECOM Health, Millcreek Community Hospital in Erie, Pennsylvania, and a sports medicine fellowship at Cincinnati Sports Medicine and Orthopedic Center, in Cincinnati, Ohio.
"My primary areas of interest are adolescent and adult sports injuries, but I also specialize in total joint replacement, care for broken bones, cartilage restoration and other orthopedic diagnoses," Dr. Jenks said. "We want to make sure you're getting the most out of life, and if something slows you down, we want to get you back up to speed as quickly as possible."
Getting to know his new community and his patients is an important part of his practice and his philosophy for better patient health.
"When doctors get to know their patients personally, we gain a better understanding of their goals and lifestyles," Dr. Jenks said. "I want them to be able to trust my skills as a surgeon, and my approach to helping them live their lives as fully as possible." 
Dr. Jenks joins physicians William Kennen, D.O., and Matthew Baker, M.D., at Mercy Clinic Orthopedic Surgery – Jefferson, 1400 Highway 61 South, Suite 210, Festus. He is able to offer same-day appointments for patients, and most insurance plans are accepted.
For more information or to schedule an appointment call Mercy Clinic at 636-933-8050. Learn more at Mercy.net.
Media Contacts