September 26, 2017
By Mercy's Todd Nighswonger
Running was something Jessica Tupper used to avoid at all costs.
"I hated running and tried to get out of physical education class by joining the orchestra," she said of high school when she played volleyball and threw the shot put in track and field. Neither required a lot of running.
Tupper, a lab support technician at Mercy Clinic Primary Care in Joplin, now loves running so much that the 33-year-old will compete in her seventh full marathon Oct. 1 in the Mother Road Marathon powered by Mercy. The race from Commerce, Oklahoma, to Joplin combines the two major parts of her life: working at Mercy and running in races.
What changed to turn her disdain for running into a passion? She decided to compete in a 5-kilometer race in the Joplin Memorial Run in 2012 when she was going through a divorce, was impacted by the tornado the previous year and was fighting depression.
"I lot of different things were going on, so running became my therapy," she said.
At first, Tupper didn't have any lofty goals.
"I never thought I'd be able to run even a 5k, but gave it a shot," she said.
Her father, Jon Tupper, a former Joplin mayor, had a friend who died at the Elks Lodge in the May 22, 2011, tornado. She ran her first race in honor of Johnnie Richie.
"It wasn't bad, although I didn't train as well as I should have," she said. "I was just trying to make it through it."
Tupper ran 5k races, including 36 her first year, until she decided to enter the half marathon at the Joplin Memorial in 2014. She intended to begin training in January for the May race, but didn't realize the dedication it would take.
"I didn't really understand what I was getting myself into," she said. "I didn't understand that was much more than physical training and that I needed to train mentally and emotionally."
Tupper finished the race in 4½ hours, when 2 hours is more the norm. She considered giving up the half-marathon goal and returning to 5k races only, but she did 13.1 miles again in 2015 and improved to 2½ hours.
"I started training in January, went to the gym five days a week and changed my eating and sleeping," she said. "I still do that."
The Joplin Memorial added a full marathon for the fifth anniversary of the tornado in 2016. Tupper decided it was time for her to try 26.2 miles.
"It took me six hours. I still cried and still got mad," she said, adding she continues to work on the mental aspects of running that far. "I still have some parts of the race where I'll stop and walk and have thoughts like 'I can't finish this. There are other women passing me and runners who look way more athletic than I do. What am I doing?' Then I'll go a little farther and think, 'I can do this. I'm going to finish this race.'"
While elite runners consider marathons a competition, for others like Tupper, it's all about personal accomplishment.
"It's not about the other runners," she said. "I always have a goal to finish and to learn something about myself. You're out there for hours with nothing but you and what's in your mind. I've gained self-esteem, learned how to be a strong, single mother, grown stronger in my career and increased my faith."
Tupper's son Jansen, 6, runs in 5k races with her and sometimes joins her toward the end of half and full marathons to cross the finish line together.
In the past year and a half, she's mainly run marathons and has competed in six, including some out of state, with her fastest so far at 5½ hours. No matter how many marathons she's completed, she always feels the same the next day.
"You feel like you've been hit by a truck because you put your body through so much," she said.
While Tupper's training of 40 to 70 miles a week usually starts in January, it's becoming almost year-round due to competing in races throughout the year. One reason is her membership in the national group Half Fanatics in which her goal is to run a half marathon in all 50 states.
Tupper also has run an ultra-marathon of 32 miles. She plans to run her second ultra-marathon, 75k this time, in December. She has a goal of running a 100k race, which must be completed within 24 hours, as well as running a marathon in every state.
Not bad for someone who used to hate running.
Interested in becoming a runner, even if not as ambitious as Tupper? Visit a primary care provider first. If you're already a runner, there's still time to enter one of the Mother Road races.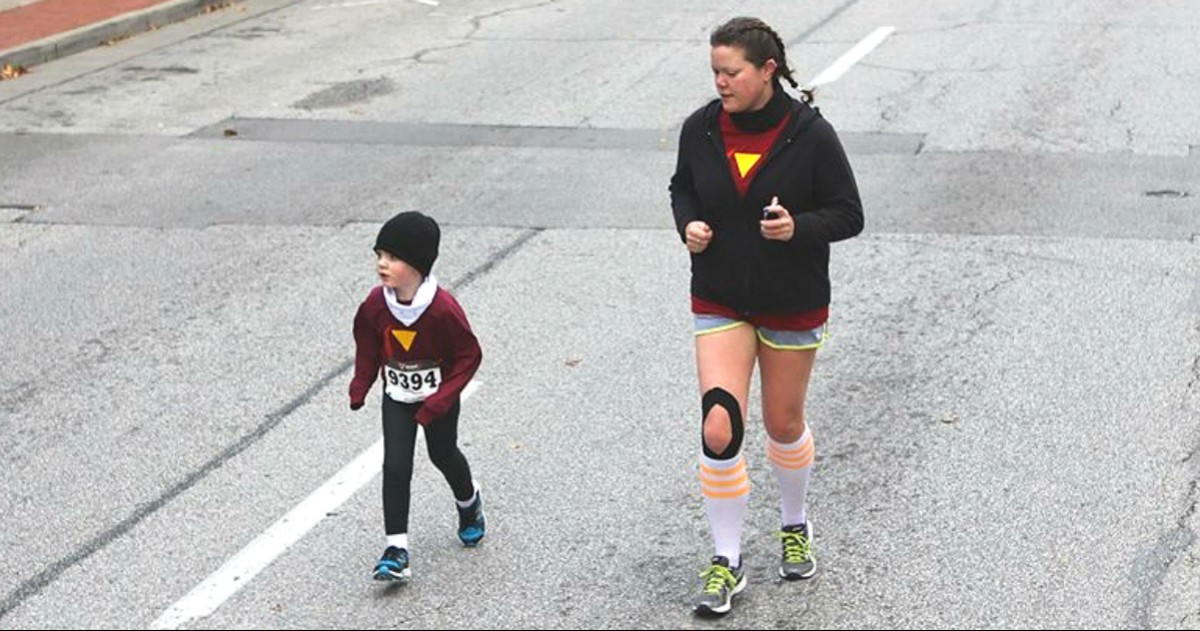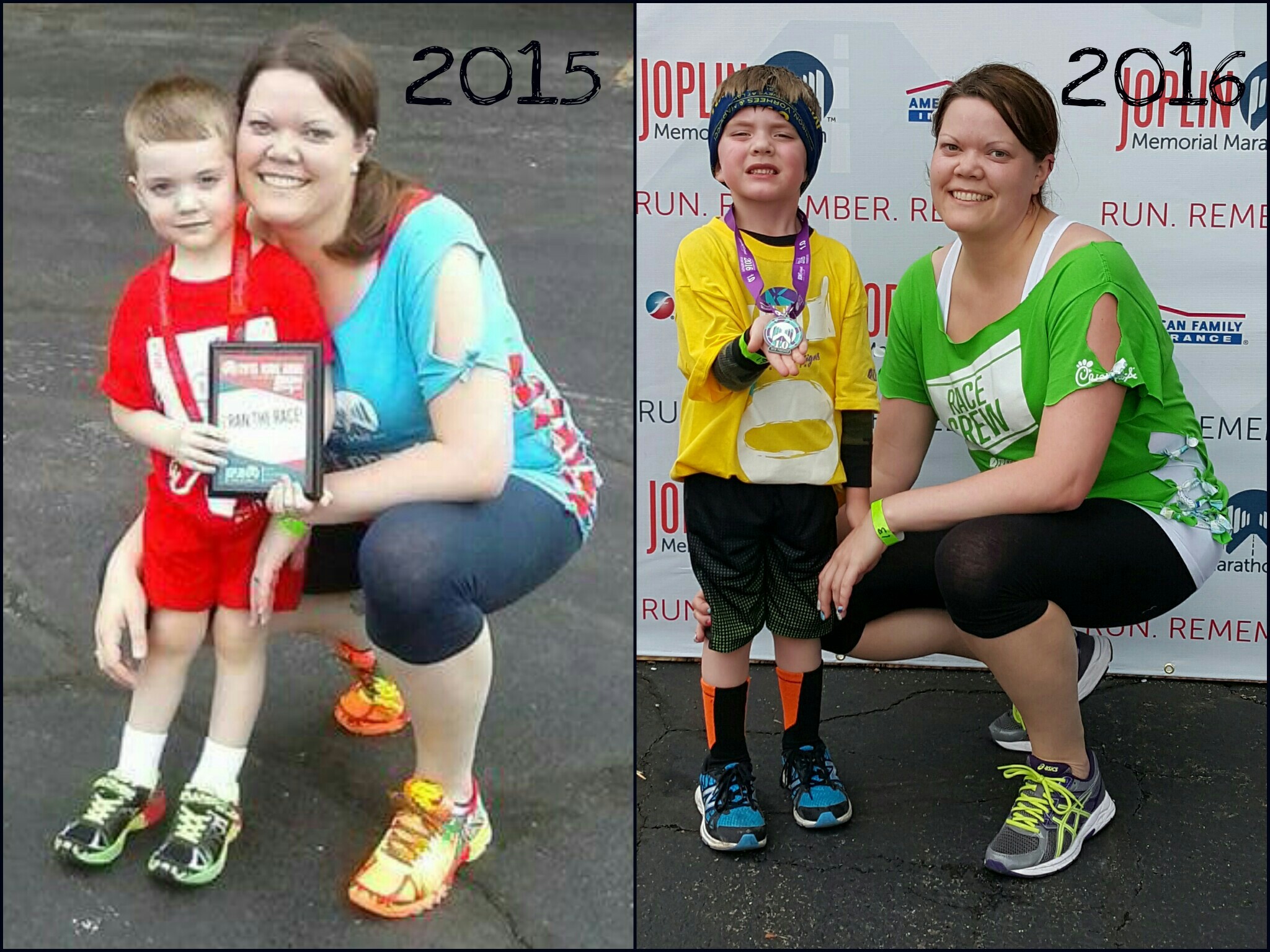 Media Contacts