November 6, 2017
FORT SMITH, Ark. – Two organizations with strong histories providing quality health care in the River Valley integrated Wednesday in a move that will increase access and improve patient care across the region.
The plan to combine Cooper Clinic, P.A., and Mercy Clinic Fort Smith became official Wednesday, said Dr. Cole Goodman, president of Mercy Clinic.
The boards of directors of Cooper Clinic and Mercy Clinic approved the agreement last month, and 61 Cooper Clinic providers, including 48 physicians, elected to integrate with Mercy. Another 400 Cooper Clinic co-workers will join Mercy, and 28 Cooper Clinic practices will become part of the Mercy system.
Board members concluded that the integration of the two organizations will provide exceptional opportunities to support local communities in ways that could not have been accomplished as separate organizations, according to Dr. Goodman. In addition, the two organizations' histories make them ideal partners, he said.
"Cooper Clinic's 97-year history of quality care is a strong fit with Mercy's legacy of caring for patients in the River Valley since 1853," he said.
Dr. Daniel Mackey, president of Cooper Clinic's board of directors, said Dr. St. Cloud Cooper had better patient care in mind in 1920 when he and six other physicians formed the group.
"Cooper Clinic's decision to join Mercy Clinic was made with that same goal in mind. For our employees, our physicians and our patients, this is an exciting time. Joining Mercy Clinic is not the end of Dr. Cooper's legacy, it is a continuation of that commitment," he said.
Mercy Fort Smith has grown to serve more than 450,000 residents in 13 counties in Arkansas and Oklahoma through its network of hospitals, primary, specialty and convenient care clinics.
Previous to the Cooper Clinic integration, Mercy operated 48 clinic locations across that service area. Mercy Clinic employs 188 providers, including 154 physicians, and another 521 co-workers.
With the integration of Cooper Clinic, Mercy will offer several new specialties, enabling a greater level of continuity of care. Those specialties include dermatology, endocrinology, gastroenterology, nephrology, occupational medicine, and ear, nose and throat, among others.
When integration of the clinics is complete, patients new to Mercy will see the many benefits of Mercy's investment in technology and a comprehensive electronic medical records system. Among them is the MyMercy online platform where patients can schedule appointments, ask for prescription refills, see test results, directly message their providers and have e-appointments.
Physicians and co-workers in both organizations are involved with efforts to ensure a smooth and seamless transition for patients. All Cooper Clinic patients will be notified of the changes in letters and provided more information at mercy.net and cooperclinic.com.
Most Cooper Clinic doctors will integrate with Mercy, but those who will not have notified their patients of those plans. In addition, few physician offices will move, and affected patients will be told of those relocations.
Many business operations already have been combined, while others will be phased in over the coming months.
The Cooper Clinic locations folding into Mercy will operate under Mercy branding. Patients will notice temporary signs at clinics, to be replaced with permanent Mercy signs and iconography in the near future.
Although the clinics expect little disruption in care, patients understandably have questions about the changes. Many of those are addressed at mercy.net/fortsmithFAQ. Patients also can call (479) 274-3333 with general questions and (479) 573-3939 with insurance coverage questions.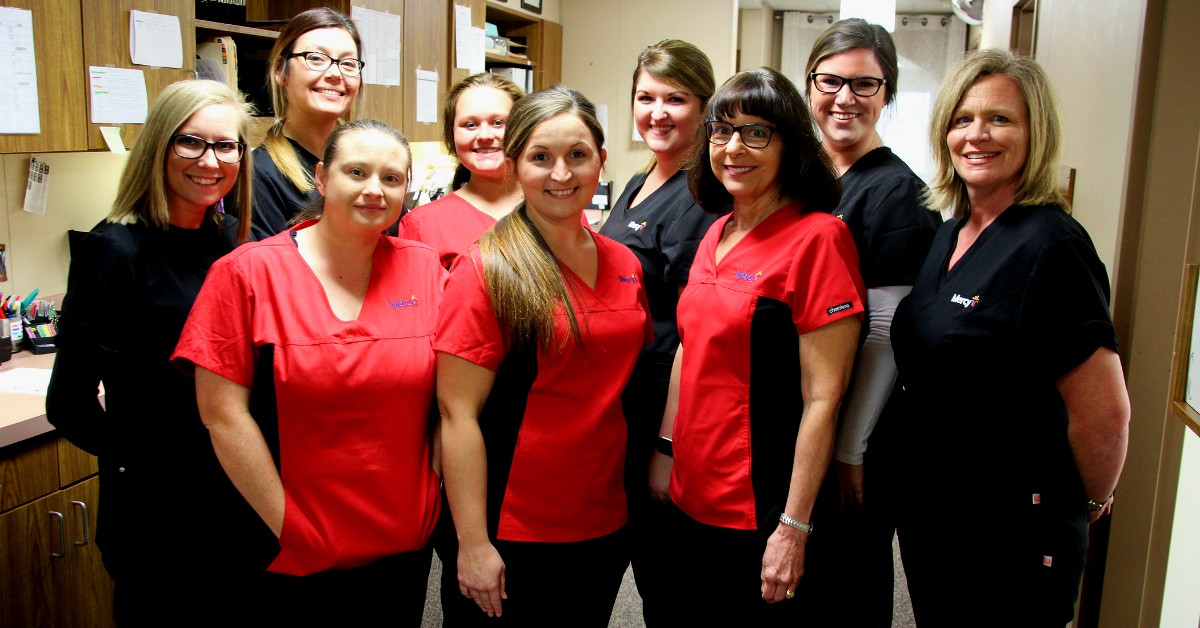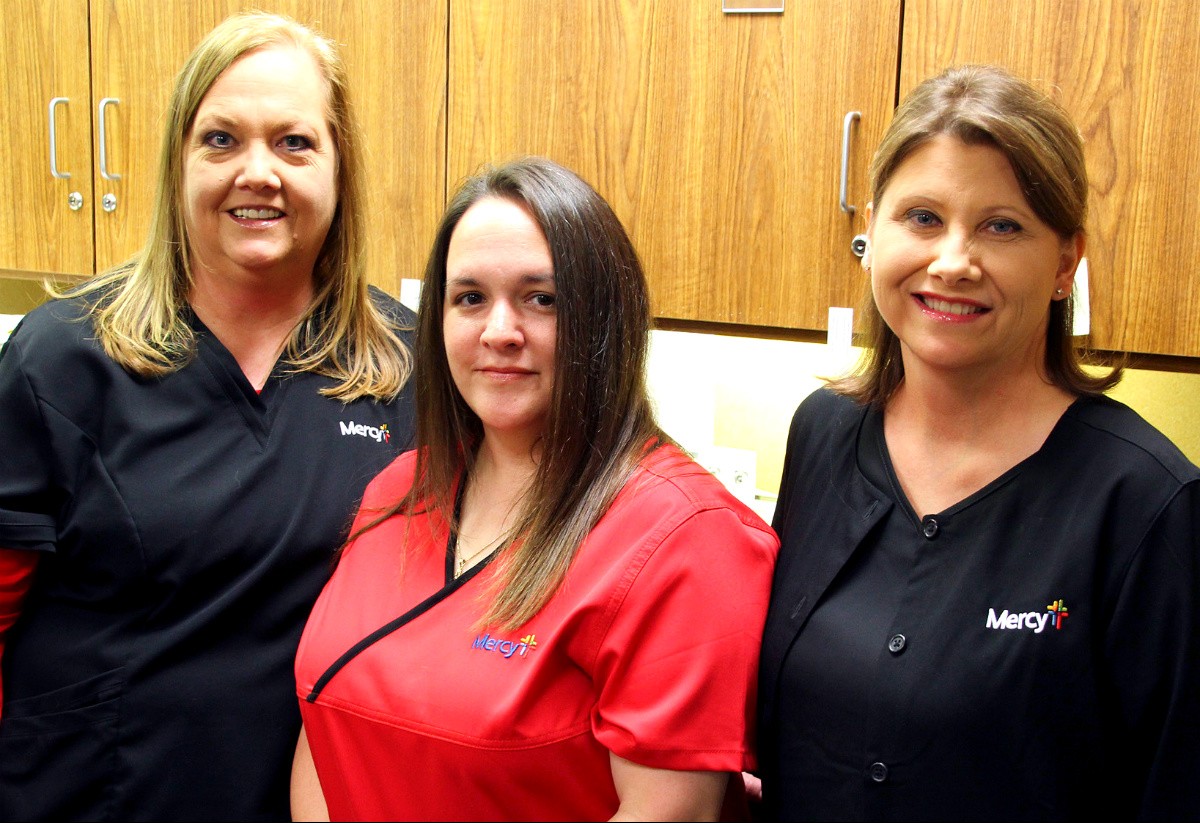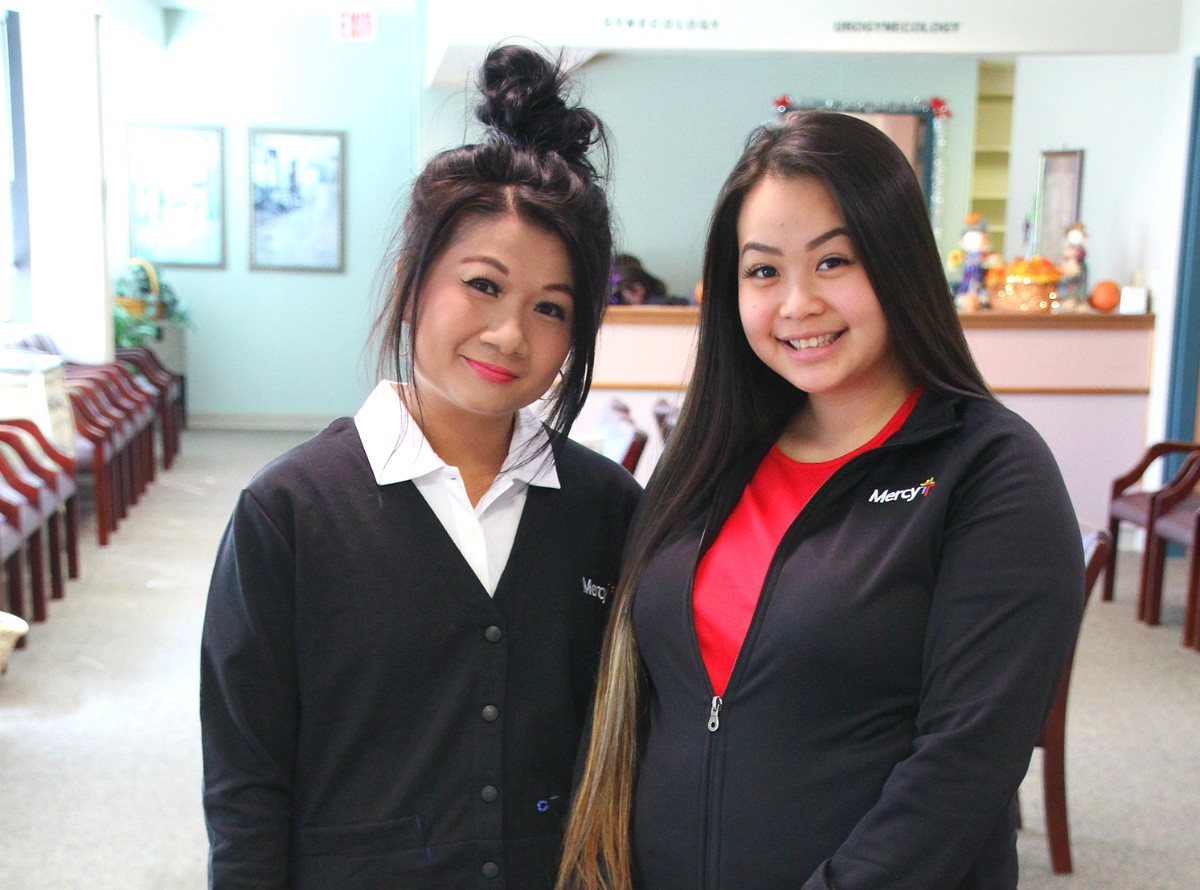 Media Contacts