Mercy welcomes Carl Turner, who brings a passion for supporting health care and years of experience to the job of executive director for Mercy Hospital Ada and Mercy Hospital Tishomingo. 
In addition to the hospitals, Turner has oversight of Mercy clinics in Ada, Tishomingo and Pauls Valley.
"I am honored to be part of an organization that actually practices its mission and core values daily," said Turner. "I will strive to equip leaders and managers with actionable financial information so they may complete their jobs with the utmost efficiency."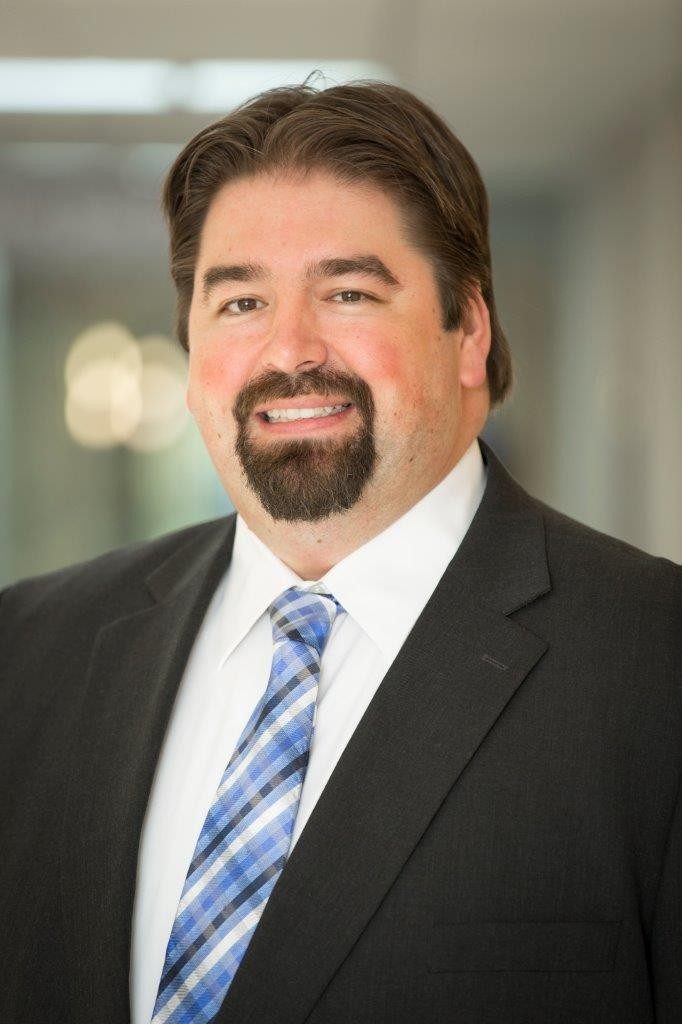 Turner holds a Master of Business Administration in accounting and a Bachelor of Science in accounting from Southeastern Louisiana University. Carl has over 10 years of experience in corporate accounting and management accountant activities. Prior to joining Mercy, he served in operations of the Chickasaw Nation Division of Commerce.
He and his wife, Helen, have been married for 21 years. They are the parents of one son, Chandler, and two daughters, Alexis and Isabel, and are active members of Crosspointe Church ministries. Carl is an avid reader and also enjoys volunteering in the community with his family.