June 15, 2018
When kids have to be hospitalized, breaking up the boredom and distracting them from their illness or injury keeps their spirits up. That's why when a cart full of games rolled through the hallways of Mercy Kids, it made the day much brighter for our pediatric patients.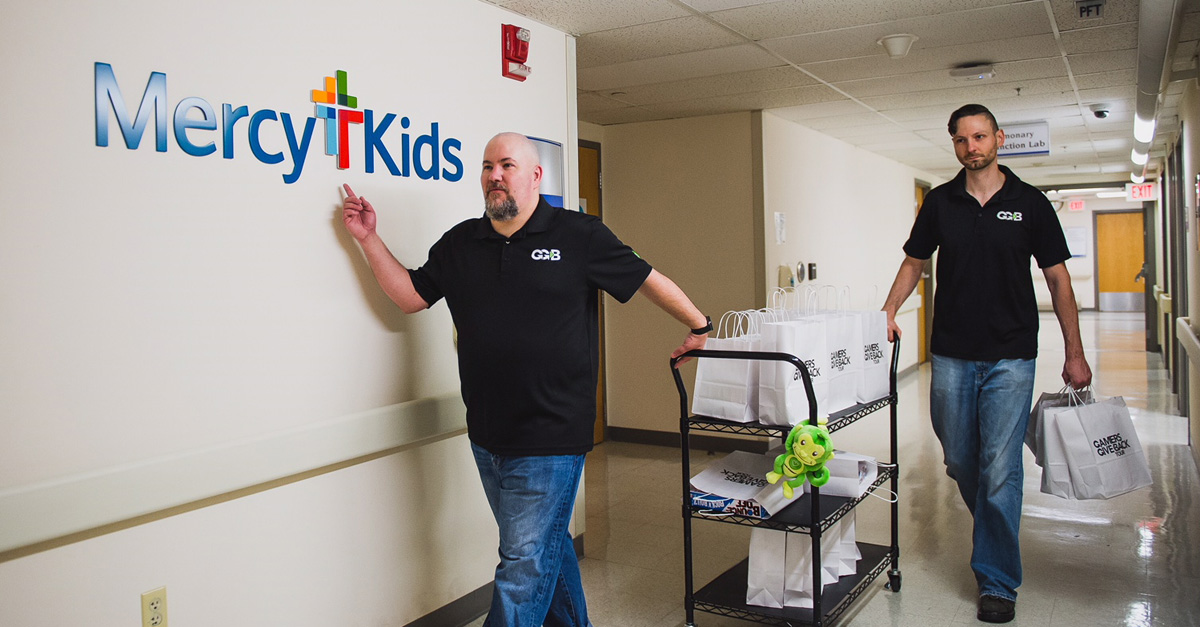 It was the "Gamers Give Back" tour, which visits children's hospitals around the country to deliver hand-selected games to kids who are fighting illness.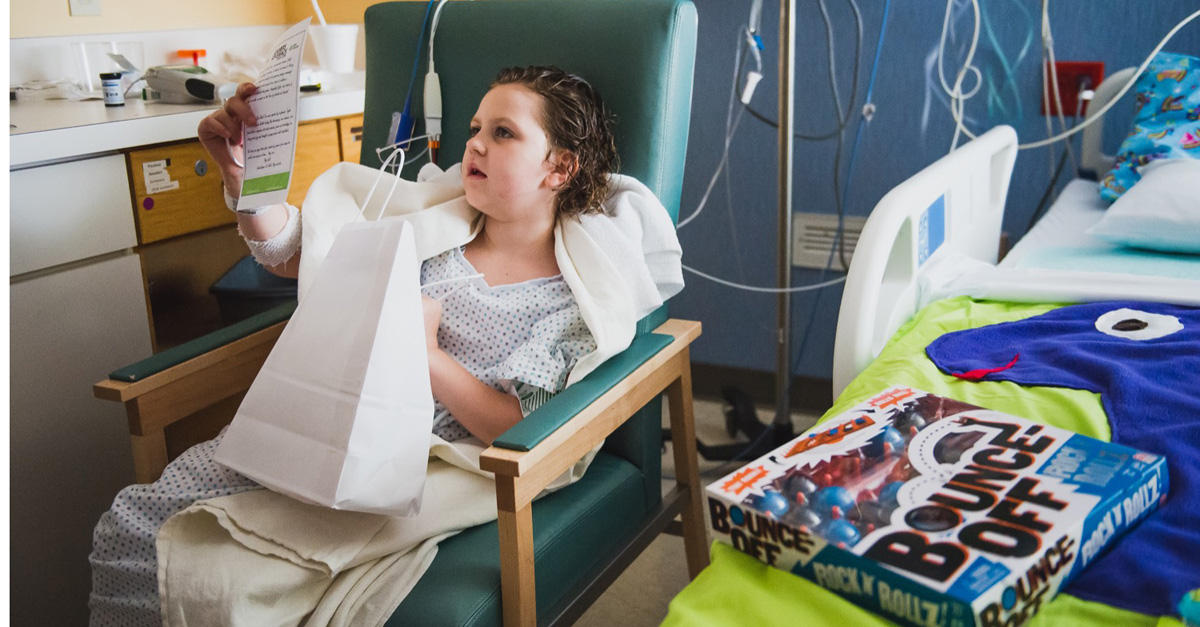 It's part of the larger Game Changer charity, which was founded by Jim Carol and his son, Taylor. In 2006, Taylor was diagnosed with a rare form of leukemia and was initially given only weeks to live.
He began treatment, which included isolation to protect him from other illnesses. That's when Taylor turned to video games, which helped him communicate with his peers and distracted him from his situation.
Now, Taylor is 100 percent healthy and a recent graduate of Harvard University.
Media Contacts
Sonya Kullmann
Berryville, Branson, Cassville, Lebanon, Mountain View, Rolla, Springfield, Aurora