May 1, 2019
ST. LOUIS  – With nearly 30 years of experience, well-known pediatric orthopedic surgeon Dr. David J. Anderson is now part of Mercy Clinic. 
Dr. Anderson provides treatment of a variety of pediatric injuries, congenital conditions and neuromuscular disorders including:
Pigeon Toe (Hip/Femoral Anteversion)
Scoliosis
Fractures
Cerebral palsy
Spina bifida
Pediatric Sports Medicine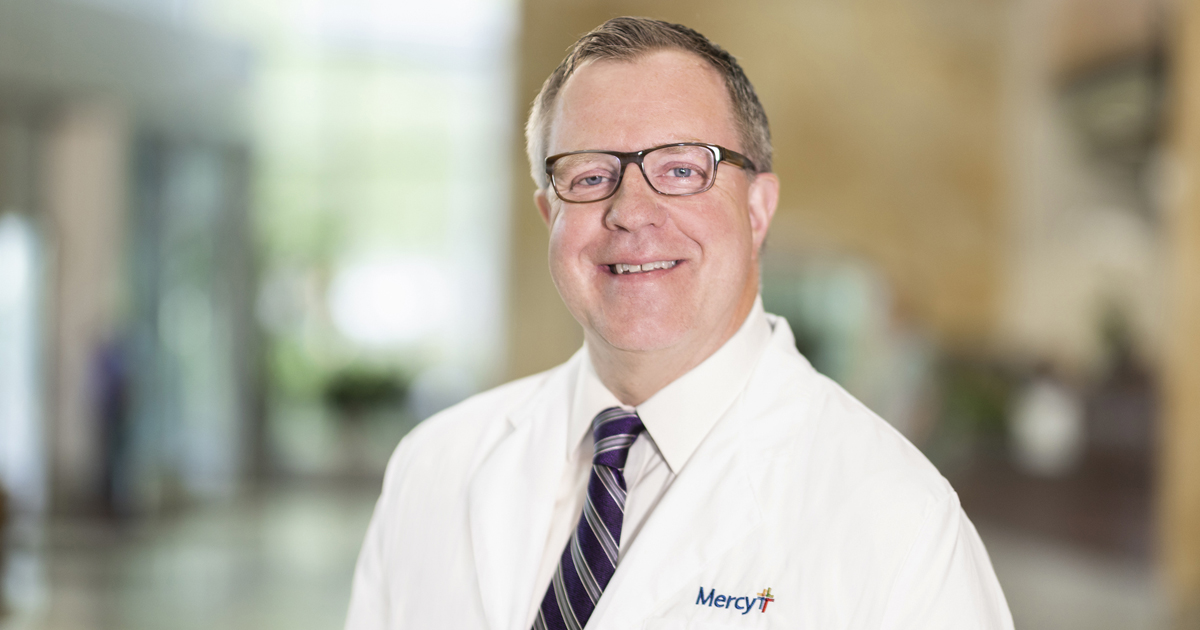 Mercy Clinic Pediatric Orthopedic Surgery has two office locations, Mercy Hospital St. Louis at 621 S. New Ballas Rd., Suite 63B, and Mercy Hospital South at 12700 Southfork Rd., Suite 100.
To schedule an appointment, please call 314-966-0111.
Our Providers
Media Contacts