August 23, 2019
Since she was a young child, becoming a nurse is what Laura Windsor always wanted to do.
"I remember having a nurse's dress with the hat, scrubs and doctor's bag that I would play with as a child," said Windsor, a nurse practitioner who recently joined Mercy Clinic Family Medicine – Lebanon.
Windsor is a familiar face to some patients. She previously worked at Mercy Hospital Lebanon in the medical/surgical and intensive care units but says caring for patients in a clinic setting gives her the chance to build relationships with patients over time.
"When patients come see me, I want to provide excellent care without them feeling rushed," she said. "It's important that they feel welcome and relaxed."
She is also looking forward to developing long-term health care goals with her patients. She is passionate about preventing and managing chronic diseases, like diabetes.
"My father has diabetes, so I grew up with an understanding of the condition," Windsor said. "Diabetes and other chronic diseases affect many different areas of the body. My goal is to educate patients about the things they can do to avoid serious complications and, in turn, have a better quality of life."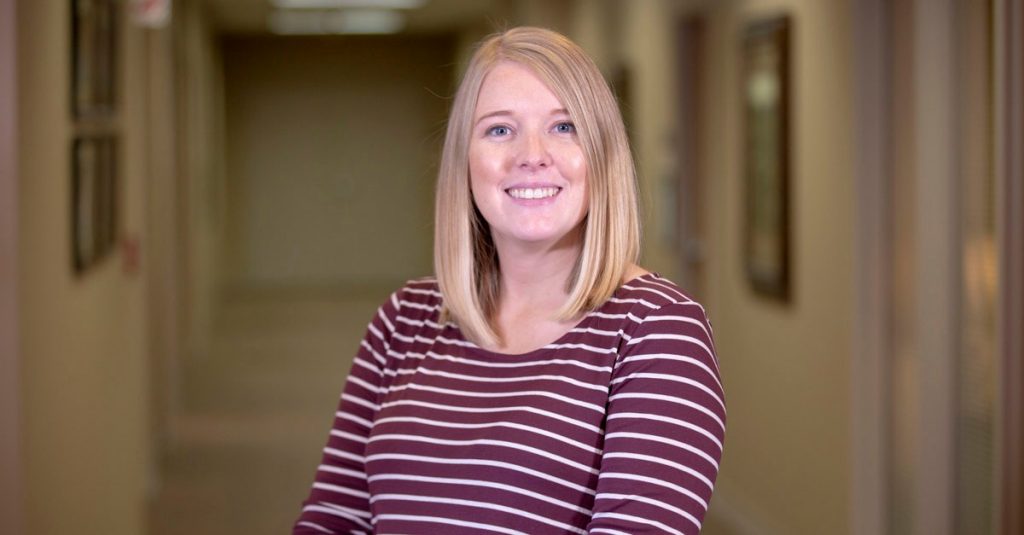 Windsor received her bachelor's and master's degrees in nursing from Chamberlain College of Nursing.
When she is not working, she enjoys spending time with her husband and four children. She also likes to collect antiques and do craft projects, including painting, sewing and scrapbooking.
You don't even need an appointment to see Windsor for care of a minor injury or illness. She offers "Come On In" hours for new and existing patients, Monday through Friday from 8:15 a.m. to noon and from 1 to 4 p.m. She's located at Mercy Clinic Family Medicine — Lebanon, 331 Hospital Drive, Suite C, in Lebanon.
If you would like to make an appointment, you can call (417) 533-6500 or click below.
Make an Appointment
Media Contacts
Sonya Kullmann
Branson, Cassville, Lebanon, Mountain View, Rolla, Springfield, Aurora