August 28, 2019
Mercy continues to improve access to specialty services for residents in Lincoln County with the opening of Mercy Clinic Orthopedics – Lincoln on Sept. 3.
The clinic will be staffed by Dr. Keith Jarman, who, through a partnership with Advanced Bone & Joint, will be bringing orthopedic services to the community.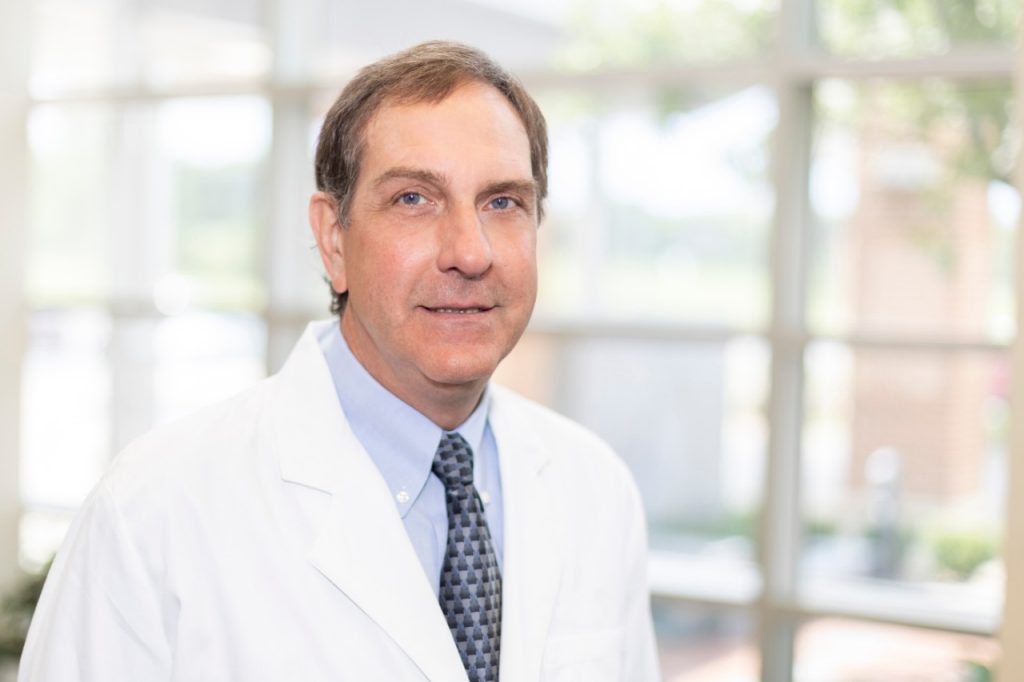 Keith Jarman, MD
"I'm excited about providing services at Mercy's new orthopedic clinic in Troy and partnering with community providers to offer exceptional orthopedic care for our patients," Jarman said. "Orthopedics is my passion because it allows me to serve all ages, providing care for everything from injuries, to reconstructions, to general orthopedics. Together, we'll develop a team-based treatment plan to give patients the best outcome, so they can quickly get back to doing the things they love."
Dr. Jarman and his team care for patients of all ages providing evaluation along with treatment of injuries and conditions of the extremities including fracture care, joint dislocations/instability, tendon procedures and arthritis procedures as well as joint replacement to help restore strength, range of motion and function.
To make an appointment with Dr. Jarman at Mercy Clinic Orthopedics - Lincoln, located at Mercy Hospital Lincoln, 1000 East Cherry Street in Troy, call 636-528-3276.
Our Providers
Media Contact