November 11, 2019
When Mercy blesses and cuts the ribbon on its new facility on Tuesday, Nov. 12, 2019, it will mark the opening of its first newly-built primary care clinic in Springfield in 20 years.
The community is invited to attend the ceremony and tours. It begins at 2 p.m. at 2716 W. Republic Rd. in Springfield.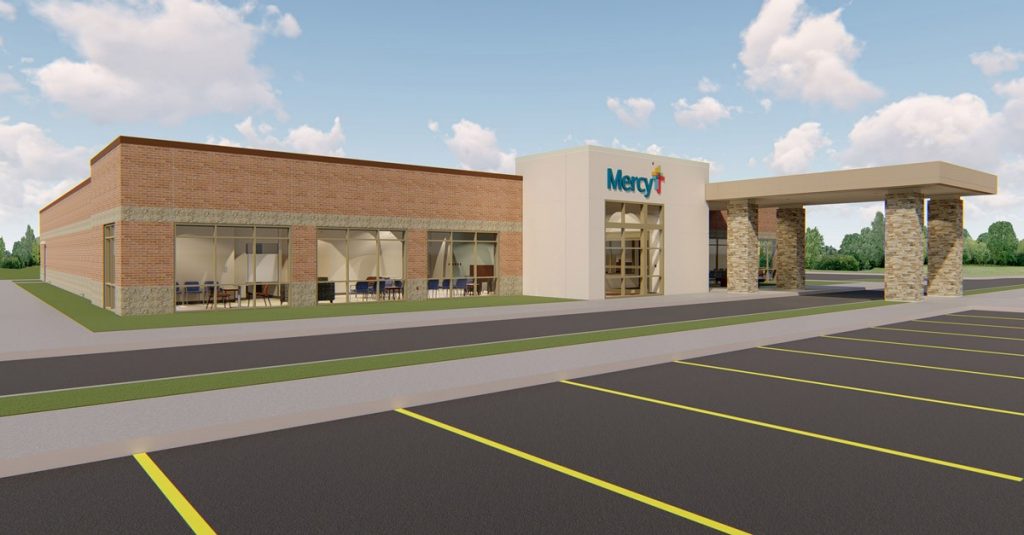 The new facility replaces an existing clinic, expanding the space to 13,000 square feet with space for up to 10 providers. The clinic includes a full-service lab and imaging equipment, so patients have access to more services in a single location. It's all part of Mercy's commitment to making care faster and more convenient.
During tomorrow's ceremony, Msgr. Thomas E. Reidy, pastor of St. Elizabeth Ann Seton Catholic Church, will bless the facility. Tours will follow.

Media Contacts
Sonya Kullmann
Branson, Cassville, Lebanon, Mountain View, Rolla, Springfield, Aurora