Suite 220
Hours of Operation:
Monday-Friday: 8 a.m. - 4:30 p.m.
Mercy Clinic Family Medicine at Smith Glynn Callaway in Suite 220 offers a full range of medical care to meet the needs of your entire family from seniors to Mercy Kids. Lab and x-ray services are available in Springfield, MO.  With world class physicians for you and your family, Mercy Family Medicine is also connected to specialists throughout Mercy, finding you the specialized care that you need, when you need it. 
Our family doctors and staff stress patient education and will answer your health care questions and concerns, enabling you to take an active part in your health care.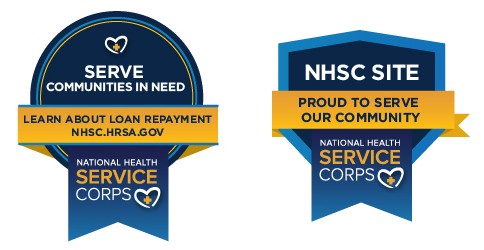 Services Offered