Mercy Hospital Jefferson has been named one of the best hospitals in the country for baby deliveries.
Mercy Jefferson is one of just 217 hospitals included on the Best Maternity Hospitals 2021 list compiled by Newsweek and the Leapfrog Group. It is the only hospital on the list in the St. Louis region and one of only three hospitals listed for the state of Missouri.
To be named a best maternity hospital, providers must meet the high standards for safety and quality set by the Leapfrog Group, an independent nonprofit organization. The standards set for this honor include low rates of Cesarean deliveries (C-sections), episiotomies and early elective deliveries (prior to 39 weeks of gestation without medical necessity). Hospitals also are evaluated on their adherence to two important protocols to protect mothers and babies: screening newborns for high bilirubin levels and following guidelines to reduce the risk of blood clots in mothers who deliver by C-section.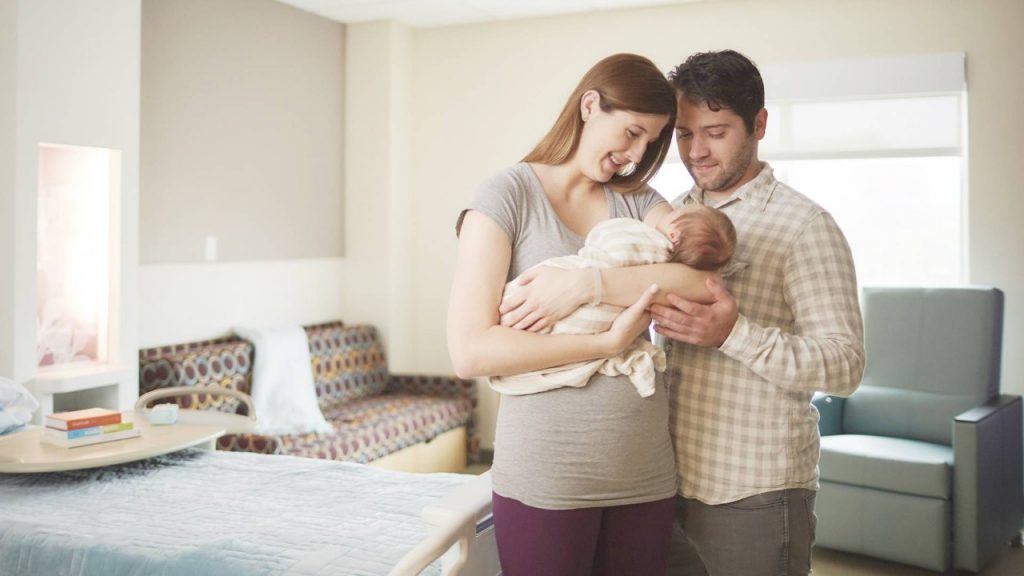 "We're honored to receive this recognition and hope our patients recognize what it means for them," said Dr. Jacob Peyton, medical director for Mercy Birthplace – Jefferson. "Families can trust that we are focused on putting their care and safety first by meeting or exceeding the standards based on medical research and best practices. It also reflects the hard work and dedication of our entire birthing team."
More details on the methodology used for the Best Maternity Hospitals 2021 list is available here.