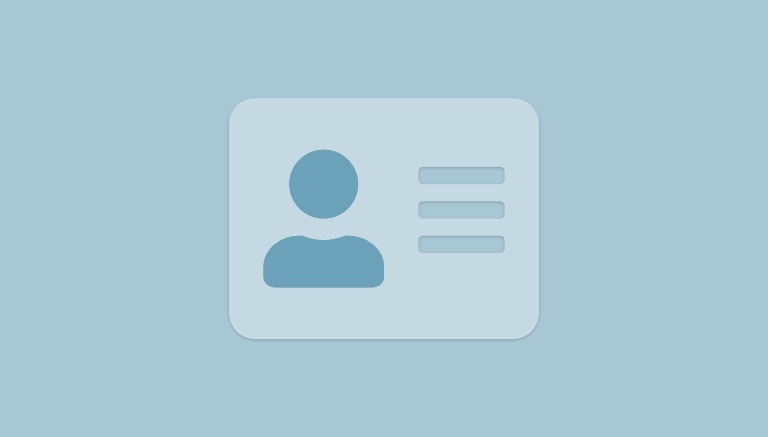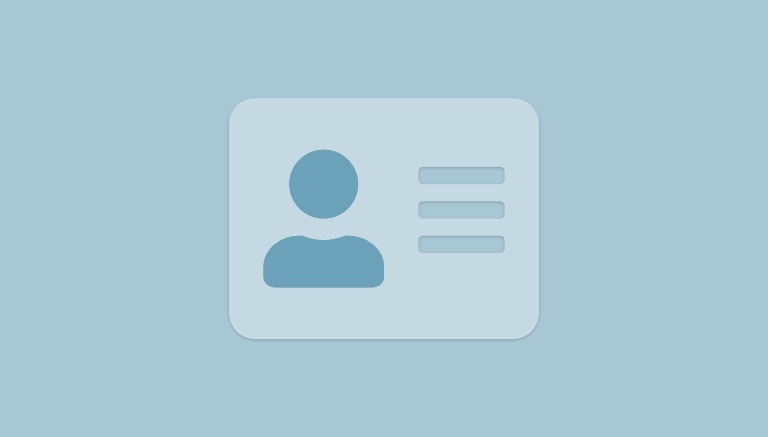 A trip to the emergency room is scary enough, but when you're a kid, it can be even worse.
"Seeing adults in crisis or with traumatic injuries can be really frightening for kids," said Dr. Anna Grimes, Mercy Kids emergency physician. "This ER eliminates that, with a separate, child-friendly waiting area, 11 exam rooms and a 'sensory room' for children who have autism or anxiety."
Due to the pandemic, Mercy held a private blessing of the space this morning. The $7.5 million, 6,300-square-foot project was made possible entirely through the generosity of donors. In 2018, the J.E. and L.E. Mabee Foundation Inc., of Tulsa, Oklahoma, pledged $1.5 million to Mercy Kids in Springfield if the community could raise $2.8 million. A number of generous gifts combined to surpass that mark and pay for the project. 
Mercy Kids in Springfield has the largest array of pediatric subspecialists in the region, including everything from pediatric neurosurgery to hematology and oncology, endocrinology and much more. "One of the scariest things I've experienced as a parent is hearing that my child was in the ER," said Brent Hubbard, president and COO of Mercy Hospitals Springfield Communities. "But with this new space as the welcoming 'front door' to the care provided by our outstanding team, kids and families will find comfort in what can feel like a chaotic time. Rest assured that our local Mercy Kids team is ready to care for your children."
The addition also enabled Mercy to upgrade the adult ER waiting area. "The new design improves our workflow and the care path for our adult patients as well," said Vicki Good, executive director of nursing for the ER at Mercy Springfield. "So all our patients, young to old, will benefit."
The new Mercy Kids ER is set to open to patients on Tuesday, June 8.
Mercy Health Foundation Springfield continues to raise funds to finish other Mercy Kids projects, including an upgraded pediatric intensive care unit. If you're interested in donating, please call 417-820-6111.