Mercy Hospital Jefferson has been named a U.S. News and World Report Best Hospital for Maternity for 2021-22 for its dedication to providing high quality, safe delivery experiences for mothers and babies. This is the second independent organization this year to name Mercy Jefferson a "best maternity hospital."
Mercy Jefferson is one of the 237 hospitals on the U.S. News and World Report inaugural ranking of Best Hospitals for Maternity. That places Mercy Jefferson among the top 10% of the more than 2,700 hospitals across the country that offer maternity services.
Earlier this year, Newsweek and The Leapfrog Group, an independent watchdog group, named Mercy Birthplace – Jefferson to its list of Best Maternity Hospitals for 2021.
"It takes our entire team focusing on the needs of our patients and following best medical practices to be named a best maternity hospital," said Dr. Jacob Peyton, chair of the Mercy Jefferson OB/GYN department and president of the Mercy Jefferson medical staff. "Our co-workers take the latest medical research and put it into practice for our patients. That knowledge, combined with compassionate care, is what allows us to provide families the birthing experience they deserve."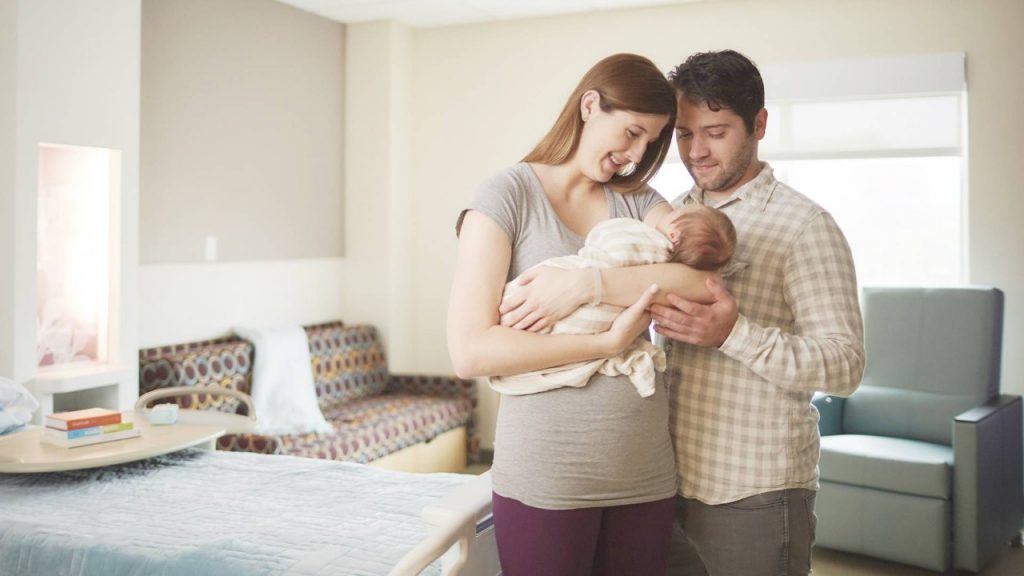 The Best Hospitals for Maternity evaluation examines hospital data relating to only uncomplicated pregnancies (not high-risk pregnancies) and five different factors: scheduled early deliveries, C-section rates in low-risk women, newborn complications, rate of exclusive breast milk feeding and the option for vaginal births after a cesarean.
"All families deserve to be informed on how hospitals perform on key indicators of quality, which is why U.S. News has compiled and published a trove of maternal health data from hospitals across the country," said Ben Harder, managing editor and chief of health analysis at U.S. News & World Report. "Hospitals that performed well had fewer newborn complications, fewer early deliveries and fewer C-sections compared to other hospitals across the nation."
Mercy Hospital Oklahoma City also was named to the Best Hospitals for Maternity list.
For more information about the Best Hospitals for Maternity, please refer to the U.S. News methodology. The full list of Best Hospitals for Maternity is available here.