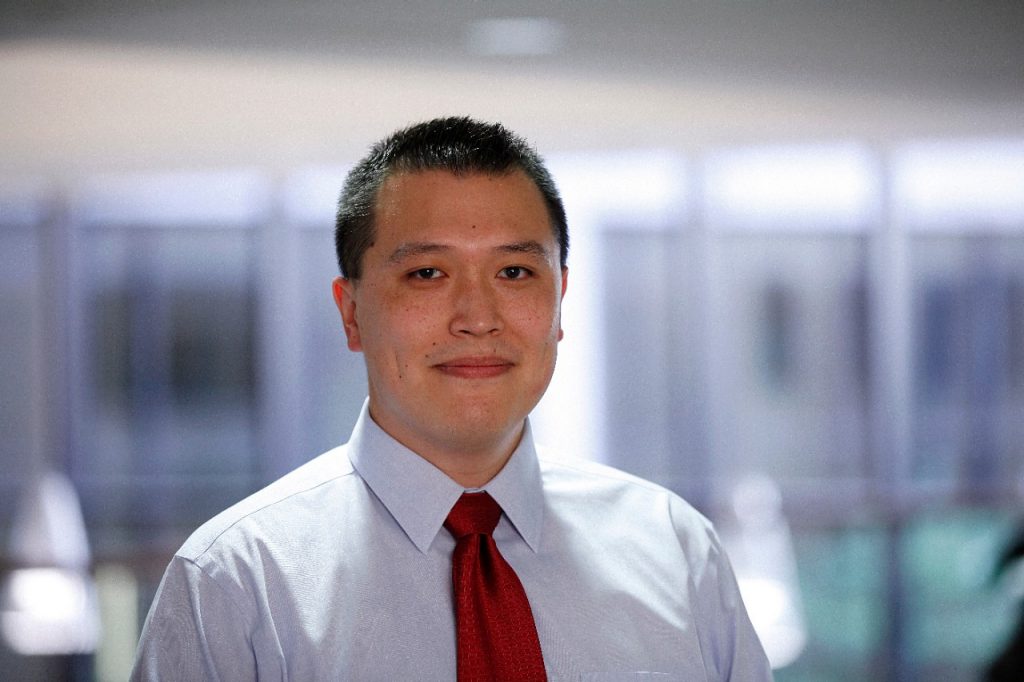 Dr. Danny Liu is Joplin's only board-certified bariatric surgeon. Think you might be a candidate for surgical weight loss? Get to know Dr. Liu with a quick Q&A!
Q. Did you always know you wanted to be a doctor?
A. The desire to serve and the duty to care for others was instilled in me by my parents at a young age. A career in medicine provides the perfect opportunity to fulfill those duties, as well as being challenging and extremely rewarding at the same time. It was clear to me that becoming a physician was the calling that I had to answer. I am forever grateful for the sacrifices that my family has made to allow me to have the opportunity to serve each one of my patients.
Q. What drew you to your specialty?
A. Being a bariatric surgeon affords me the opportunity to make an immediate and long-lasting positive impact in patients' lives. I especially enjoy being able to help my patients break the endless cycles of weight loss attempts and being able to offer them a safe and effective surgical weight loss solution that not only improves their overall health, but also significantly improves their quality of life. We have built a bariatric surgery program that is committed to following each one of our patients through their lifelong journey to ensure their long-term weight loss success.
Q. What made you want to join Mercy?
A. Having grown up in Southwest Missouri, I have received health care at Mercy over the years. I've personally experienced the difference in health care when it is guided by the five values of Mercy, which are dignity, excellence, justice, service,  stewardship. I knew then that I needed to be a part of the Mercy ministry after completing my fellowship training, to finally have the opportunity to giveback and serve the local community to my best abilities.
Q. What gives you the most satisfaction in your job? 
A. It is most rewarding to me to be able to help patients get through challenging and difficult  times by solving their health problems. I take pride in being able to connect with my patients and taking the time to explain complex medical problems and help them understand the complicated surgical treatment plan. Ultimately, it gives me satisfaction to know that I have treated each one of my patients as if they are my own family.