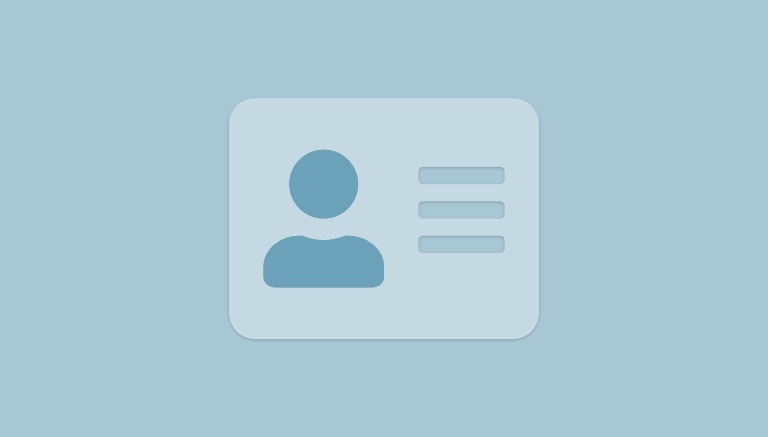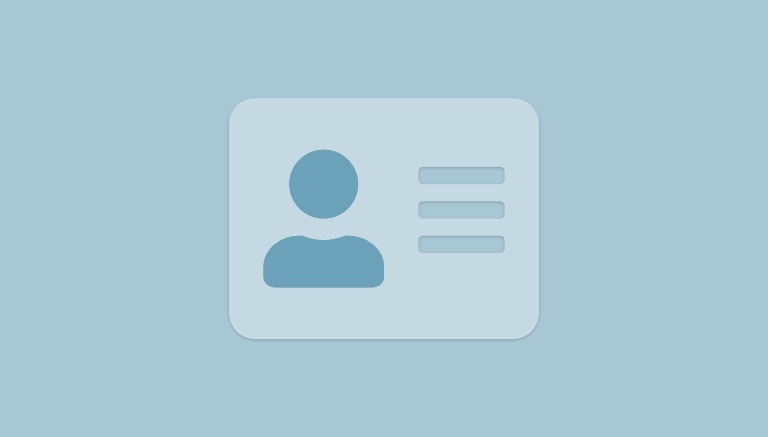 ST. LOUIS – Dr. Ray Weick has been named president of Mercy Clinic St. Louis and Mercy Clinic South. A family medicine physician with Mercy since 2004, Dr. Weick brings a wealth of leadership and 18 years of direct patient care experience to the role. He will continue to serve as interim Mercy Clinic president in the Joplin and Kansas communities.
In his new role, Dr. Weick is the key liaison between Mercy Clinic physicians and advanced practice providers, key members of the Mercy network leadership team and boards of directors throughout the region. His focus will be on ensuring St. Louis-area Mercy Clinics and co-workers are devoted to continuing and growing the culture of exceptional patient-centered care they have built over the years.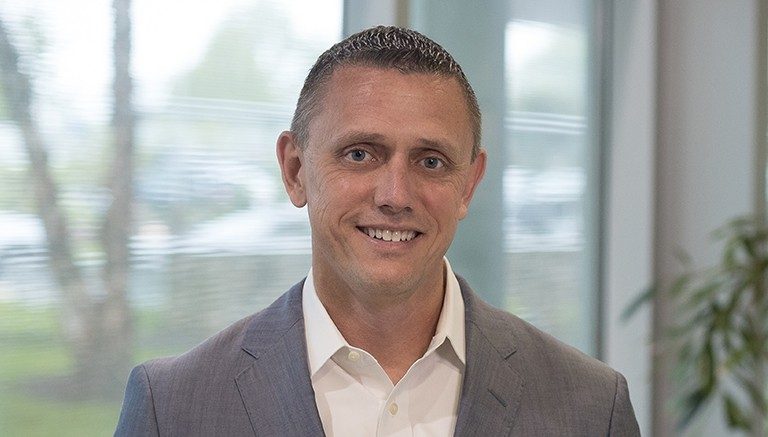 Dr. Ray Weick, president of Mercy Clinic St. Louis and Mercy Clinic South
"Not only has he been instrumental providing oversight in the primary care service in the St. Louis region, but Ray stepped up in a big way to provide leadership when it was needed in Joplin and Kansas," said Dr. Jeff Ciaramita, Mercy senior vice president and chief physician executive. "He's a proven physician leader with a background in creating positive change. He continues to do an incredible job providing direct physician leader support, building upon the exceptional work already supported by local Mercy hospital and clinic leaders, along with all of our dedicated physicians and advanced practice providers."

Dr. Weick is the physician lead of Mercy's provider wellness program and has led other key initiatives through the years, such as co-founding and serving as chief medical officer for HealthyCapital. He has received Mercy's Charism Award and the Tomorrow's Leader award from the Catholic Health Association.
Mercy, one of the 25 largest U.S. health systems and named the top large system in the U.S. for excellent patient experience by NRC Health, serves millions annually with nationally recognized quality care and one of the nation's largest Accountable Care Organizations. Mercy is a highly integrated, multi-state health care system including more than 40 acute care, managed and specialty (heart, children's, orthopedic and rehab) hospitals, convenient and urgent care locations, imaging centers and pharmacies. Mercy has 900 physician practices and outpatient facilities, 4,000 Mercy Clinic physicians and advanced practitioners, and more than 40,000 co-workers serving patients and families across Arkansas, Kansas, Missouri and Oklahoma. Mercy also has clinics, outpatient services and outreach ministries in Arkansas, Louisiana, Mississippi and Texas.