Mercy's newest nurse practitioner is right at home in St. Robert's military community, and she's ready to care for you and your family.
"I grew up in a military family," said Rachel Nix, Mercy nurse practitioner. "I moved around the country as a child and then later joined the military myself. My husband is active duty, stationed at Fort Leonard Wood."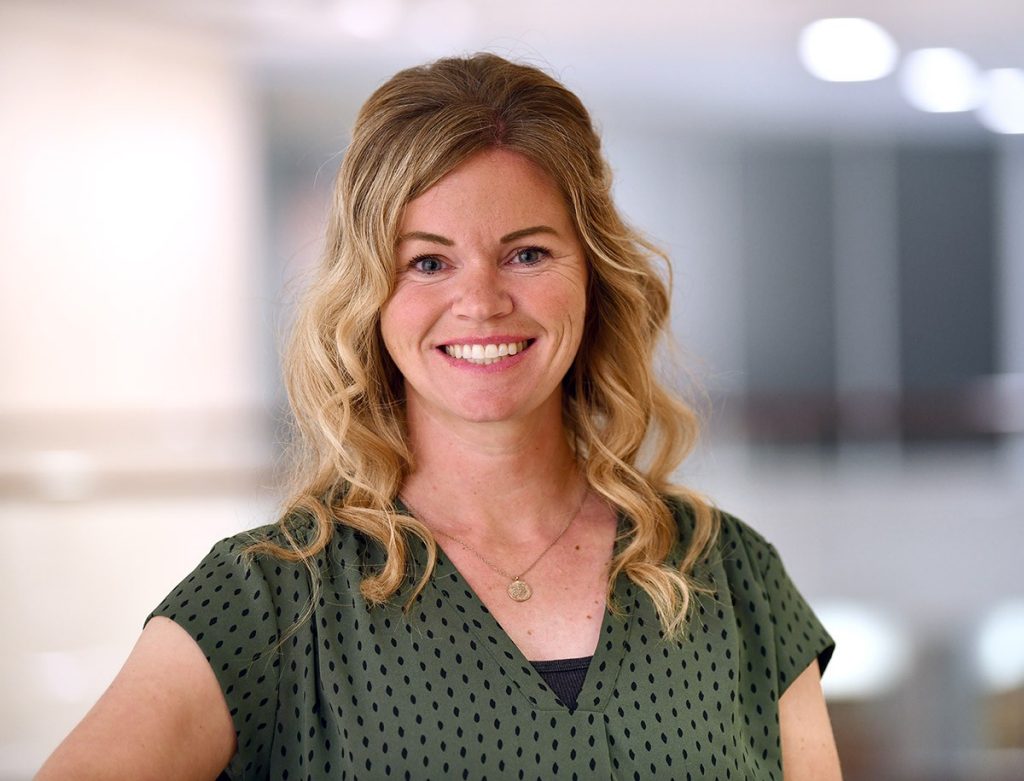 Rachel Nix, Mercy nurse practitioner.
Nix started her career as an Army nurse after graduating from the University of Southern Mississippi, then attended Texas State University to earn her master's degree to become a family nurse practitioner.
"My passion for health care is in meeting people where they are, being judgment-free and kind while making their care easy to understand and accessible."
When she's not at work, Nix is taking in the great outdoors the Ozarks is known for. She enjoys running, camping, hiking and traveling with her family. She and her husband have four kids and one granddaughter.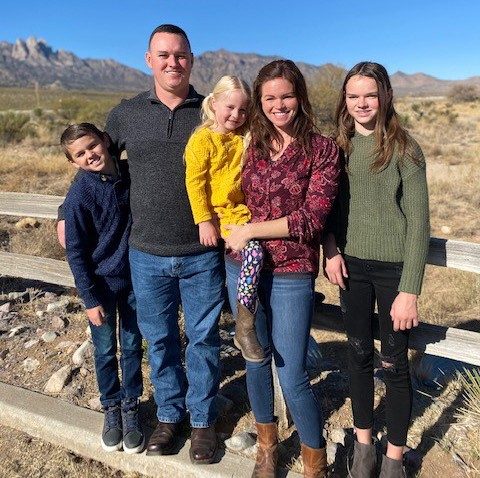 Rachel Nix and her family, enjoying the great outdoors.
Now is a great time to establish care with Nix. Click below to schedule an appointment, or call 573-336-5100.