Mercy Hospital Ardmore has received an A in the latest Leapfrog Hospital Safety Grade report for keeping patients safe in the hospital, its second A grade this year.
Mercy Hospital Ardmore was one of only 10 hospitals in Oklahoma to earn an A grade from Leapfrog in its list of fall 2022 grades.
In addition, all Mercy hospitals received an A grade for billing ethics from the Leapfrog Group and Money magazine. Mercy Hospital Ardmore was the only hospital in Ardmore to get the nod for fair billing, highlighting Mercy's value with low cost and high quality care.
"This award is special because it's a recognition of the hard work and dedication to patient safety from our quality and clinical teams," said Daryle Voss, president of Mercy Hospital Ardmore. "Safe patient care doesn't just happen; it's the result of a team of people constantly looking at outcomes and figuring out how we can improve process to make health care better for every patient that needs us."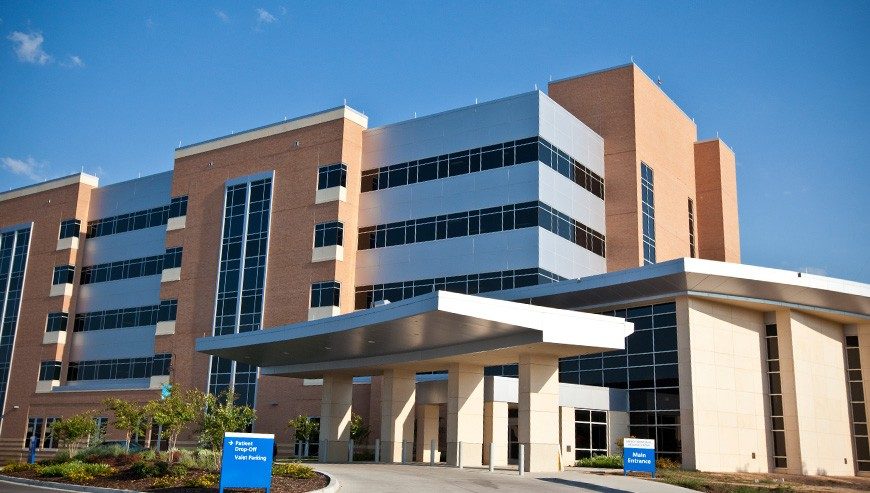 Mercy Hospital Ardmore
The Leapfrog Hospital Safety Grade is the only hospital ratings program based exclusively on hospital prevention of medical errors and harm to patients. The grading system is peer reviewed, fully transparent and free to the public at HospitalSafetyGrade.org. Grades are updated twice annually, in the fall and spring.
The Leapfrog Group, an independent national watchdog organization, assigns letter grades to hospitals across the country based on more than 30 performance measures, including errors, injuries, accidents, infections and the protocols hospitals have in place to prevent harm to patients.
"I applaud the hospital leadership and workforce for their strong commitment to safety and transparency," said Leah Binder, president and CEO of The Leapfrog Group. "An A safety grade is a sign that hospitals are continuously evaluating their performance, so that they can best protect patients. Your hospital team should be extremely proud of their dedication and achievement."
The A grade from The Leapfrog Group is in addition to other recent recognitions of safety and quality at Mercy Hospital Ardmore, such as a four-star rating from the Centers for Medicare & Medicaid Services (CMS) for the fifth year in a row.   

To see Mercy Hospital Ardmore's full grade details and to access patient tips for staying safe in the hospital, visit HospitalSafetyGrade.org.