U.S. News & World Report has named Mercy Hospital Ardmore a 2022-2023 High Performing hospital for maternity care. This is the highest award a hospital can earn for providing safe maternity care from the organization.
Mercy Hospital Ardmore was one of only four hospitals in the state of Oklahoma to receive this "High Performing" recognition designed to help expectant parents make informed decisions about where to receive care during pregnancy, labor and delivery. More than 2,700 hospitals across the country offer maternity services, and around 300 hospitals were named a Best Maternity Hospital.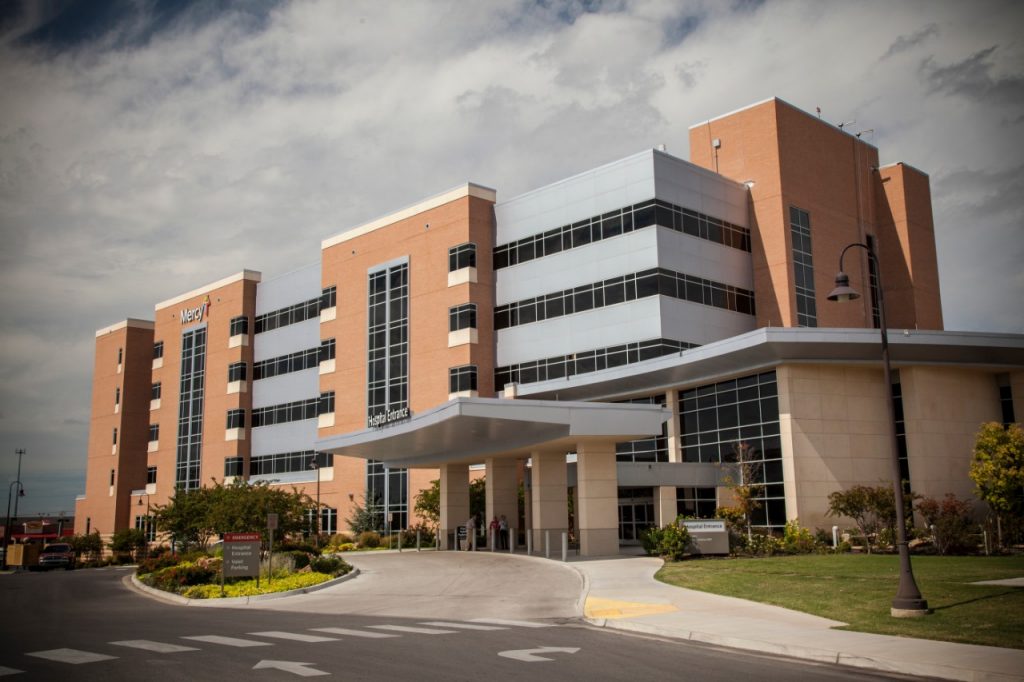 Mercy Hospital Ardmore
"This is an exciting recognition for our Mercy Birthplace caregivers who provide such a special experience for moms welcoming new life into the world," said Daryle Voss, president of Mercy Hospital Ardmore. "Safe patient care is at the forefront of everything our co-workers do, and this prestigious honor is a reflection of their dedication."
The U.S. News Best Hospitals for Maternity Care methodology is based entirely on objective data such as C-section rates in lower-risk pregnancies, newborn complication rates, exclusive breast milk feeding rates, early elective delivery rates and vaginal birth after cesarean rates, among other measures.
"When expectant parents are considering their options for welcoming a baby to the world, the Best Hospitals for Maternity Care are designed to help them identify hospitals that excel in delivering babies for uncomplicated pregnancies," said Ben Harder, chief of health analysis and managing editor at U.S. News. "A hospital that has earned a High Performing designation may be a good option for parents, in consultation with their medical provider, to consider."
Mercy Hospital Ardmore was also recognized with an A grade in the latest Leapfrog Hospital Safety Grade report for keeping patients safe in the hospital, its second A grade this year.
Mercy Hospital Oklahoma City and Mercy Hospital Springfield in Missouri were also named to the Best Hospitals for Maternity list.
For more information, visit Best Hospitals for Maternity Care and use #BestMaternityHospitals on social media.