Three pediatricians at Mercy Fort Smith recently joined the CoBALT Project, an Arkansas-based program that screens children for developmental disorders such as autism.
Dr. Anne Eckes, Dr. Manar Ibrahim and Dr. Samina Nadvi have completed training with Community-Based Autism Liaison and Treatment Project (CoBALT), joining 17 other providers at eight locations across the state where families can get care for their child quickly and closer to home. The pediatricians at Mercy Clinic Pediatrics – Tower West in Fort Smith are the only three who are providing services through the CoBALT project in the River Valley. 
Dr. Anne Eckes
CoBalt is a joint venture between the University of Arkansas Medical Sciences Department of Pediatrics and the Arkansas Department of Human Services Division of Developmental Disabilities – Children with Special Care Needs.
The CoBALT project is designed for children between 12 and 42 months, and a referral is needed from the child's primary care physician to access services.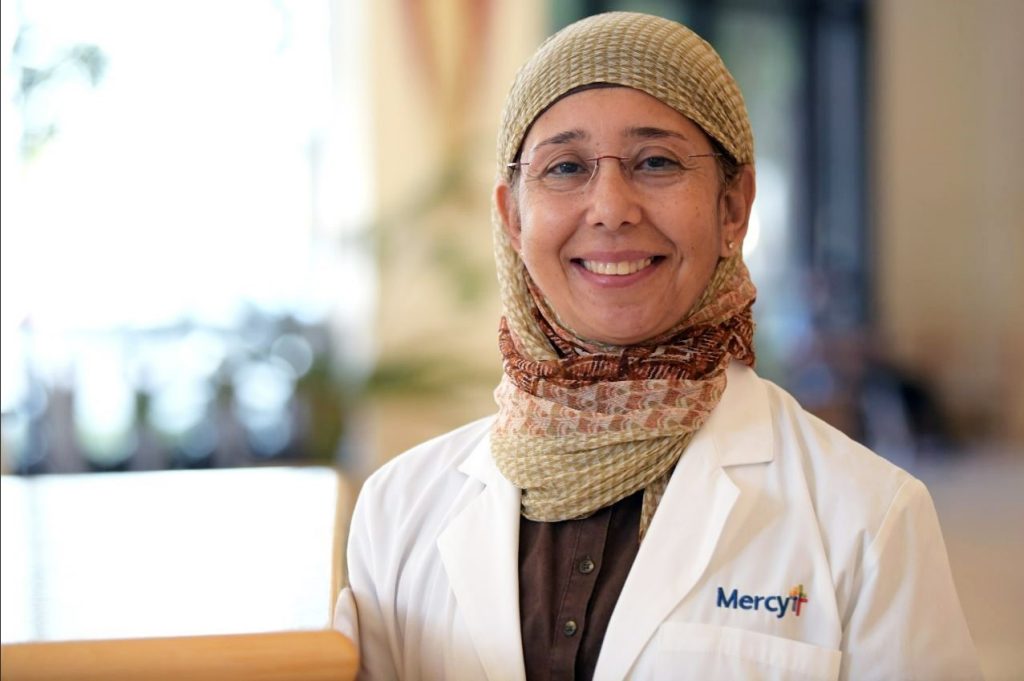 Dr. Manar Ibrahim
"Drs. Eckes, Ibrahim and Nadvi have worked very hard to help bring the CoBALT Project to the River Valley," said Sebrina Shelton, operations supervisor of pediatrics at Mercy Fort Smith. "The training they have received will be so beneficial for children who need screening for potential developmental delays. This project helps address a huge need in our state."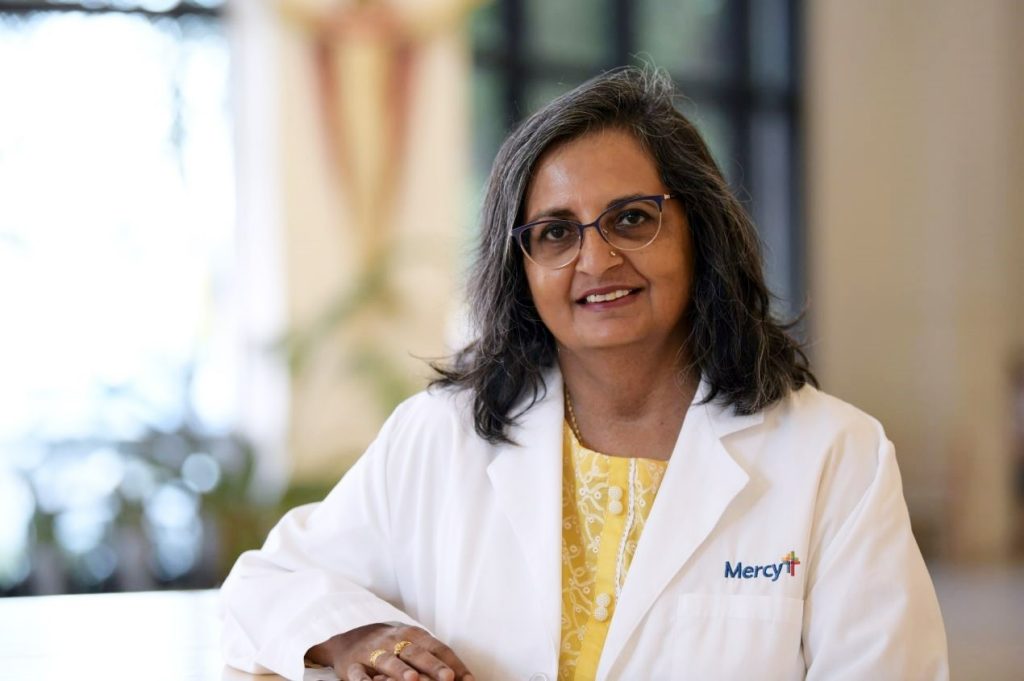 Dr. Samina Nadvi
CoBALT teams are educated about autism and developmental delays and given tools to screen and identify young children with a possible Autism Spectrum Disorder (ASD). The project assists providers by offering best practices for screening for developmental and autism concerns, providing information on treatment practices and sharing links to help create relationships between CoBALT teams and local representatives for early intervention services.
According to CoBALT, after a formal diagnosis, pediatricians will be the "front line" in the medical management of patients who may have been diagnosed with a developmental disorder or ASD. They will serve as the medical home for families to guide evidence-based treatment options and to help find community resources for the child.
"This project will be so beneficial for our patients because it addresses the needs of the entire family, not just the patient," Shelton said. "Once the referral from the primary care physician is made, we can develop a plan of action so parents will understand what to expect during their child's evaluation."
Mercy Clinic Pediatrics – Tower West is at 6801 Rogers Ave. in Fort Smith. Learn more about CoBALT at cobaltar.org.