Mercy is opening a new 65 Prime Plus clinic in Jefferson County, Mercy's first clinic of this type in the St. Louis region. 65 Prime Plus is geared toward Medicare patients ages 65 and older.
65 Prime Plus by Mercy - Festus offers an expanded primary care experience with longer appointment times scheduled more frequently, ensuring patients have ample time to discuss all of their health care needs with Dr. Joanne Waltman and nurse practitioner Melissa Amann.
Dr. Joanne Waltman
"This clinic provides seniors access to primary care tailored specifically for them," Dr. Waltman said. "Patients in this age group face their own health needs that younger patients typically don't have to deal with yet. 65 Prime Plus is designed to meet those needs and improve the overall health care experience."
The 65 Prime Plus clinic is at 1447 U.S. Highway 61, Suite B, across the street from Mercy Hospital Jefferson in Crystal City, Mo. It will provide treatments such as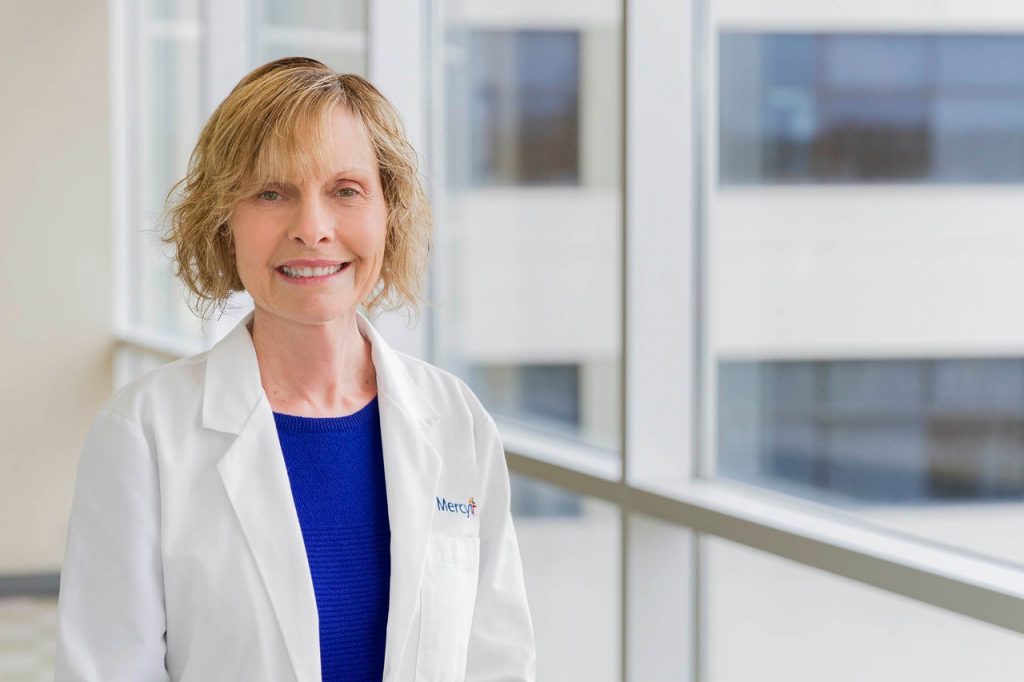 Melissa Amann, FNP
The physician and nurse practitioner are supported by a registered nurse and care navigator. The nurse provides clinical support to patients during clinic visits and care between visits, while the care navigator helps coordinate all other aspects of the patient's care. That could include referrals to specialists, therapists or other providers, setting up tests or procedures, obtaining prescriptions and medical equipment and making sure that all preventive care like immunizations, lab tests, and cancer screenings are obtained.
Patients seeking an appointment can use Mercy's online scheduling or can call 636-543-2820.
Mercy also provides a 65 Prime Plus clinic in Joplin. Learn more about 65 Prime Plus care with this FAQ.