Perry County Memorial Hospital (PCMH) and Perry County Health System (PCHS) will integrate with Mercy under a lease agreement effective October 1. Mercy will operate and manage the county-owned hospital under its new name, Mercy Hospital Perry.
The transition to Mercy will be celebrated at 8:30 a.m. on Friday, September 29, with a blessing ceremony outside the hospital's main entrance. Dignitaries scheduled to attend the celebration include Most Rev. Mark Rivituso, bishop of the Archdiocese of St. Louis; Perry County leaders including members of the Perry County Commission, PCMH Board of Trustees and PCHS Board; PCHS leaders and co-workers; and Mercy leaders, including Mercy president and CEO Steve Mackin.
"Blessing of new spaces and of our co-workers is a Mercy tradition that reminds us we are here to serve the community," Mackin said. "The addition of Mercy Hospital Perry is exciting for us as it allows us to serve a greater number of Missourians and grow the services available here in Perry County. This hospital is an essential part of our ability to care for Southeast Missouri, and we're looking forward to being a vital part of this community for decades to come."
As announced in March, Mercy and Perry County approved a lease agreement following more than 15 months of discussions. Mercy Hospital Perry will be the 17th critical access hospital Mercy operates through lease agreements or ownership.
Mercy has already hosted community roundtable events to hear how Mercy can best serve Perry County as well as learn what residents envision for the future of health care in the area.
"Over the last several months, we've been working with Mercy on this transition," said Chris Wibbenmeyer, PCHS CEO, who will continue to lead Mercy Hospital Perry as administrator. "It has been impressive how our two teams have worked so well together to become one team with the same goal in mind: provide the best health care possible to our community."
The transition includes the installation of a new electronic health record system through Epic. This state-of-the-art system provides one medical record available to all Mercy health care providers. It also offers patients online appointment scheduling, access to their records, contact with their physicians, online bill payment and more through the MyMercy patient portal and the MyMercy app. The addition of Epic is a $6.5 million investment in Perry County by Mercy, with future investments to follow.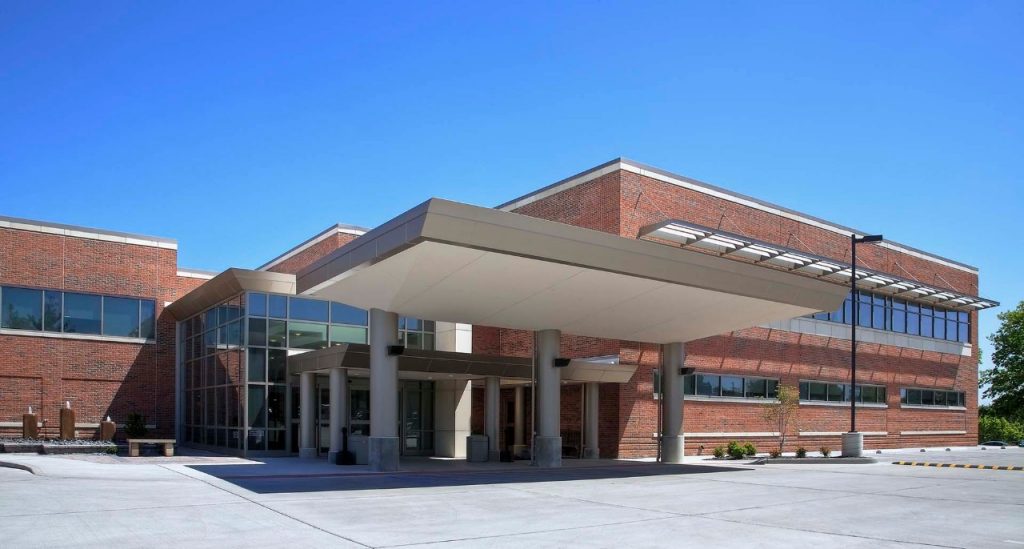 Perry County Memorial Hospital and Perry County Health System will become Mercy Hospital Perry on Oct. 1, 2023.