Hours of Operation:
Monday-Friday: 8 a.m. - 6 p.m.
Mercy Clinic Family Medicine - Republic offers a full range of family medicine services for your family members needs, including Mercy Kids. Minor procedures, minor injuries, wellness for all ages, and the access to refer to many specialties for those needs your family may have. Our full-time advanced practitioner offers pediatric care including, immunizations, well child checks, and acute pediatric illness.
We are proud to have a full time Physical Therapy department that offers outpatient orthopedic care following surgical intervention, musculoskeletal injuries from falls, motor vehicle accidents, work related injuries, and overuse syndromes.
Walk-in hours available, Monday through Friday, from 8 a.m. - 6 p.m.

Come on In
Unexpected health issue? See a care provider Monday-Friday, 8 a.m. to 6 p.m., no appointment needed.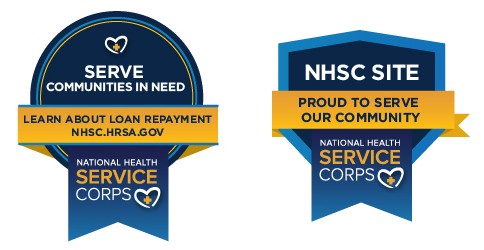 Services Offered