Hours of Operation:
Monday - Friday: 8 a.m. - 4:30 p.m.
The Mercy Clinic Stone's Corner is now open with Family Medicine physicians who are pleased to offer services at our new facility in Webb City, MO. We are devoted to providing exceptional, comprehensive care to patients of all ages, including children's care and elderly care.
We emphasize disease prevention and health promotion in addition to treating both acute and chronic diseases. By providing continuous, quality family care, we hope to ensure that you and your family maintain good health for years to come. We want to be your partners in good health.
When you choose a Mercy Clinic family medicine physician, you get an entire care team focused on your health. Our family medicine care specialists are experts in providing care for your entire family, such as:
Immunizations
Treatment of acute illnesses and injuries
Management of chronic health conditions
In addition, having a Mercy Clinic family medicine physician means you have convenient access to Mercy's network of sub-specialists in fields such as surgery, cardiology, gastroenterology, and much more. Plus, you can connect to your Mercy Clinic physician through MyMercy, our free online tool that helps you manage your health anytime, anywhere.
We are accepting new patients, so call us to set an appointment today! 417-781-0408.
Convenient Care is also available at this location when your regular doctor may not be available.

Come on In
Unexpected health issue? See a care provider Monday-Friday 7am-7pm, weekends 10am-6pm, no appointment needed.
Concussion Clinic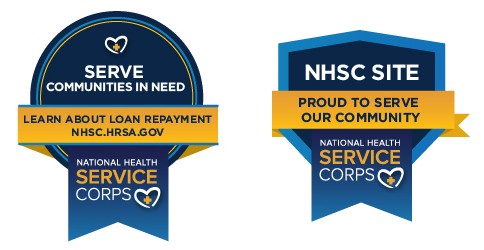 Services Offered