Suite 310
Hours of Operation:
Monday-Friday: 8 a.m. - 4:30 p.m.
Do something beautiful for yourself!
Treat yourself to expert spa services. Mercy Clinic Medical Spa offers clinically advanced treatments designed to maintain, restore and optimize your natural beauty and youthfulness. Whether you desire to address a specific concern or you want an overall refreshed look, Mercy Clinic Medical Spa can help you achieve your aesthetic goals.
Our skilled medical director, Dr. Bharat Shah, leads a highly-trained staff in the art of face, skin and body rejuvenation. Dr. Shah provides the latest technology for surgical and non-surgical plastic surgery procedures.
Dr. Shah has an interest in minimally invasive surgical procedures due to the benefit of shortened recovery time for the patient. Some of his most popular surgical procedures include SmartLipolaser liposuction, mini-facelifts, laser skin resurfacing and fat grafting. Additionally, he has expertise in body contouring surgeries such as breast augmentation and tummy tucks, and performs hair replacement surgery, eyelid surgery, rhinoplasty, cosmetic injections and lip enhancement.
After practicing medicine for twenty years, Dr. Shah describes plastic surgery as "the perfect blend of surgery, science and art." Dr. Shah is double board certified in Plastic Surgery and Head and Neck Surgery as well as fellowship trained in Facial Plastic Surgery.
Spa Services
Medical Spa Services
Facial Fillers

: Juvederm®, Voluma, Resytlane®, Perlane®
Sculptra Aesthetic Volume Enhancement
Laser Skin Resurfacing
Liquid

Facelift

Hair Transplant
Advanced Skin Care Treatment
Microdermabrasion

Dermafile
Dermaplaning
Facials
Corrective Peels
IPL Photo Rejuvenation
Permanent Laser Hair Removal
Face and Body Waxing
Massage Therapy
Professional Products
Latisse® Eyelash Treatment
Jan Marini Skin Care
Clarisonic Skin Care System
Colorscience Mineral Sunscreen
HairMax Laser Comb
EltaMD Sun & Skin Care
Aesthetic Surgical Procedures
Breast Augmentation
Breast Lift/Breast Reduction
Male Breast Reduction
Tummy Tuck
Liposuction
Facelift
Nose Reshaping
Ear Surgery
Eyelid Surgery
Fat Injection
Professional Organizations
Services Offered
Our Providers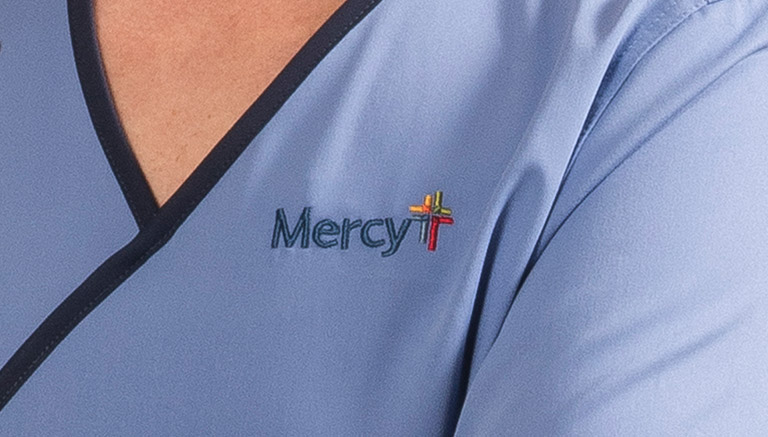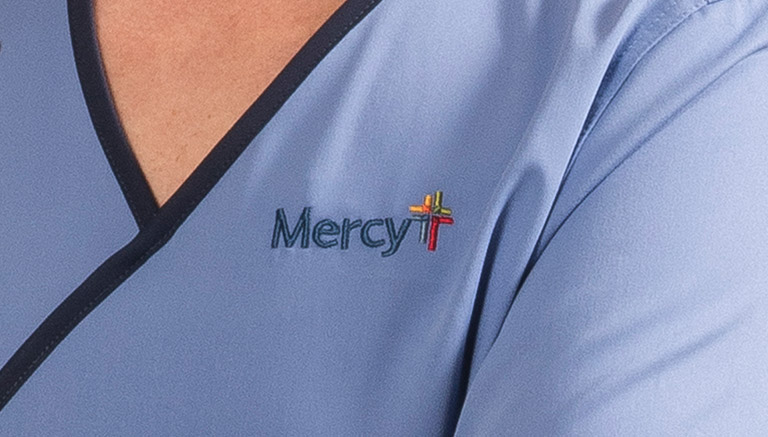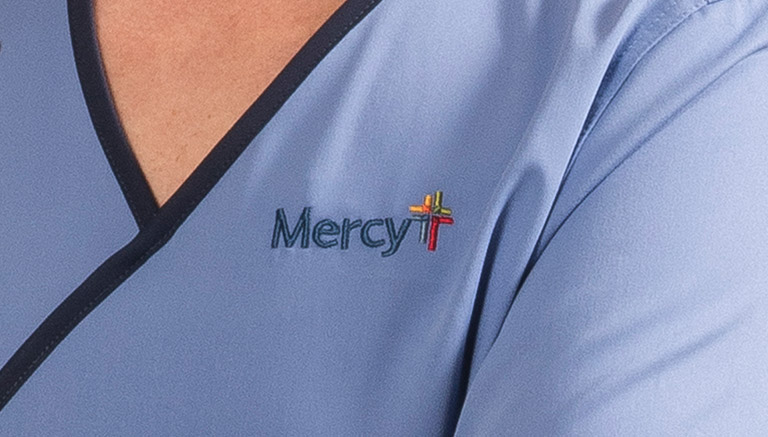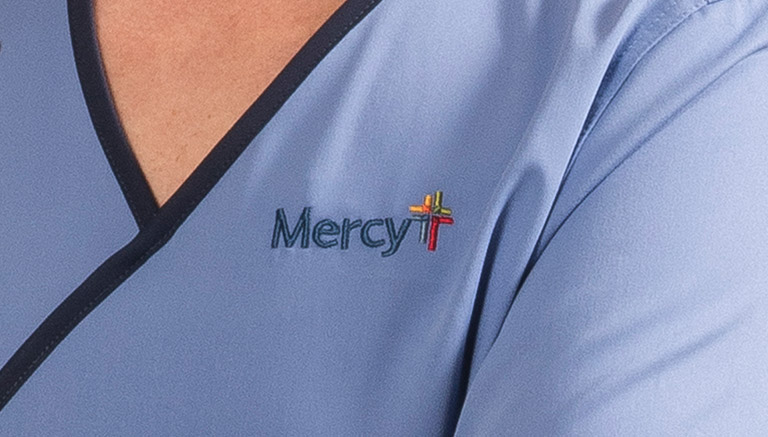 Resources