Hours of Operation:
Monday-Friday: 8 a.m. - 4:30 p.m.
Mercy Clinic Women's Health is an all-female physician group in Carthage, Mo. specializing in obstetrics and gynecology. We understand that the relationship you share with your OB/GYN is special. And we're sensitive to the delicate health matters women face throughout every stage of life. So we're focused on providing you with compassionate, personalized care every time you visit.
Rely on us for:
Family planning
Care before and during pregnancy
Gynecology services and surgery
Menopause management
Osteoporosis screening and treatment
Urinary incontinence testing and treatment, with surgical and non-surgical options
Adolescent gynecology
We also have Spanish-speaking providers at this location. Call our office for more information, or choose a provider below to learn more.
Most insurance plans accepted.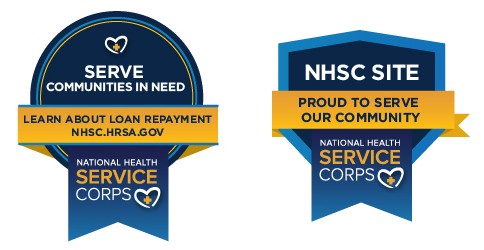 Lactation Services
Lactation Specialists Near You
Breastfeeding may be natural, but if you and your baby are new to the process, it can take some time and practice to get it right. With a little guidance and support from Mercy specialists, you'll both be pros in no time.
We're here to help with a range of issues:
 Engorgement, or full breasts
 Latch difficulties
 Jaundice, or yellowing of baby's skin
 Weight gain
 Safe medication use
 Sore nipples
 Thrush, or yeast infection
 Plugged ducts
 Mastitis, or breast infection
 Pumping and storing milk
 Drying up and weaning
 Information and education
Our lactation specialists: 
Jill is a family nurse practitioner and certified nurse midwife who has assisted new mothers with breastfeeding for nearly 20 years.