Services are provided by Mercy Hospital St. Louis
Learn more »
Hours of Operation:
Monday-Friday: 8 a.m. - 6 p.m.
A Program of Mercy Kids
Autism spectrum disorder (ASD) is a range of developmental challenges that may affect social interaction, verbal and nonverbal communication. Early diagnosis is important because early intervention can help a child develop more typical language and social skills.
The Mercy Kids Autism Center in St. Louis provides a comprehensive, child-centered approach to autism treatment, including:
Diagnosis and assessment
Medical consultation
Physical, occupational, speech and nutrition therapy
Intensive early intervention program (18 months to kindergarten eligibility)
Social communication groups
Our team is led by board-certified specialists in neurodevelopmental disabilities and applied behavior analysis. These physicians are supported by experienced nurses, therapists, audiologists and dietitians - all working together to create a personalized approach that meets the needs of each child and each family.
Services Offered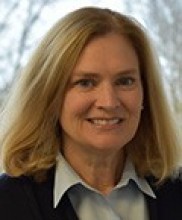 Barbara Braddock, PhD, CCC-SLP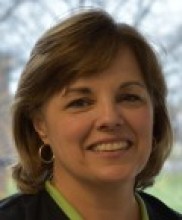 Tina Preston
Occupational Therapist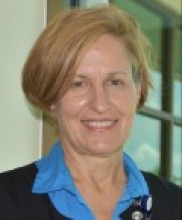 Susan Velders
Board Certified Behavior Analyst, Occupational Therapist
Resources