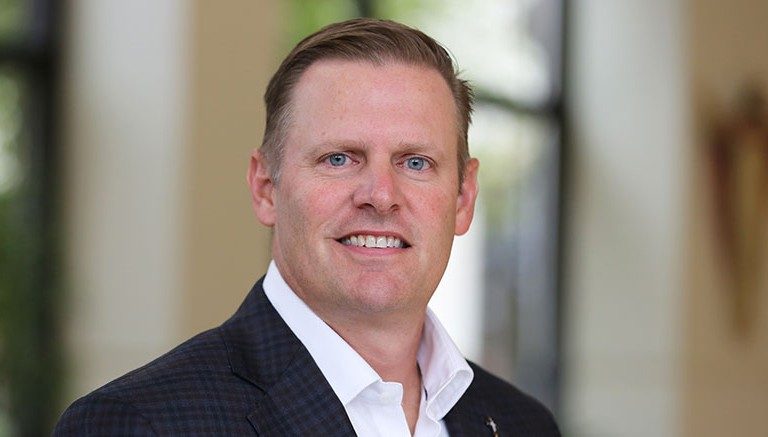 Ryan Gehrig - President, Mercy Hospital Fort Smith
Ryan Gehrig was named president of Mercy Hospital Fort Smith in April 2012. He came to Mercy from Norman Regional Health System where he served as vice president of enterprise systems and chief administrative officer for Moore Medical Center, one of the system's hospitals in Norman, Okla. He previously served as chief operating officer of Wesley Medical Center in Hattiesburg, Miss., as CEO and chief operating officer of Bristow Medical Center in Bristow, Okla., and as chief operating officer of Cushing Regional Hospital in Cushing, Okla.
Gehrig graduated from Texas A&M University with a bachelor's degree in biomedical science. He received his master's in health care administration from Trinity University in San Antonio, Texas. He completed an administrative residency at Hillcrest Healthcare System in Tulsa.