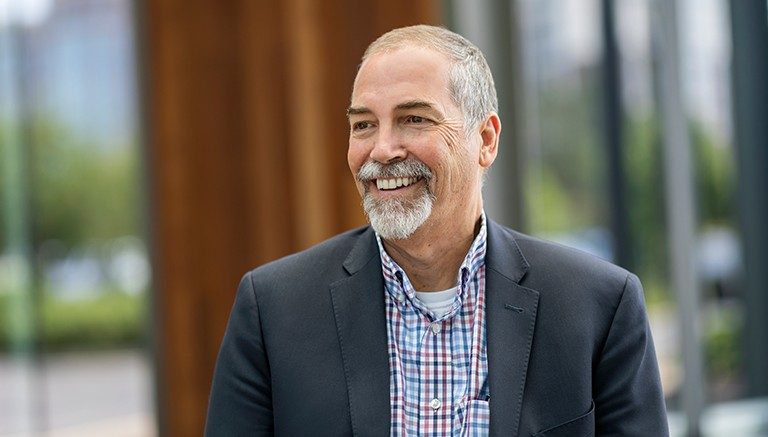 Kevin Minder, PhD - Senior Vice President, Mission and Community Health
Mercy Senior VP of Mission & Community Health
Kevin Minder, Ph.D., has been with Mercy since 2015. He started as Vice President of Community Health before a promotion to Senior Vice President of Mission and Community Health in July 2020.
Prior to Mercy, Dr. Minder spent 15 years as founder and director of The Center for Immigrant Healthcare Justice, an advocacy organization that focused on issues regarding Medicaid and the underserved.
Education and Credentials
His academic credentials include a Master's of Theology, Master's of Divinity, license in Sacred Theology and a Doctorate in Theology from The Pontifical University of Saint Thomas Aquinas in Rome, Italy. He is a former Lieutenant Commander in the United States Naval Reserve.