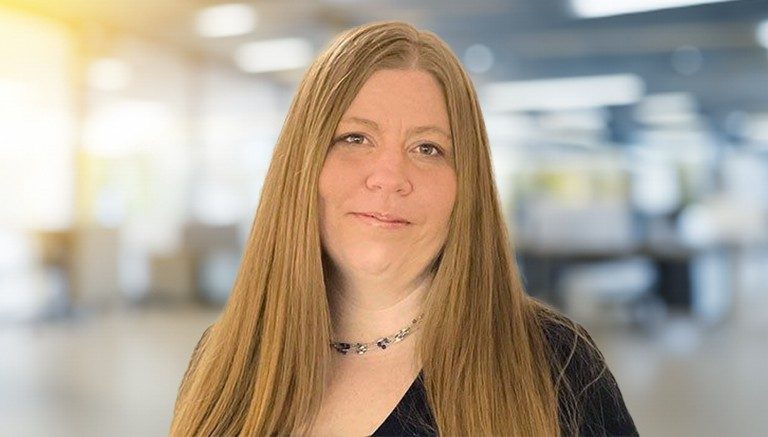 Valerie Davis - Administrator, Mercy Hospital Aurora, Cassville and St. Francis
Administrator, Mercy Hospital Aurora, Cassville and St. Francis
Valerie Davis serves as administrator for three critical access hospitals in Southwest Missouri, Mercy hospitals in Aurora, Cassville and Mountain View. She has been with Mercy since 2005, starting as an EMT. As she progressed through her education, she moved into the ER as a nurse and then oversaw quality and patient safety in Aurora and Cassville, where she was named administrator in 2020. In late 2022, her role was expanded to cover Mercy St. Francis Hospital in Mountain View, Missouri.
Education and Credentials
Davis earned an associate's degree in nursing from Southwest Baptist University/St. John's School of Nursing, followed by a Bachelor's of Science in Nursing through Western Governor's University.