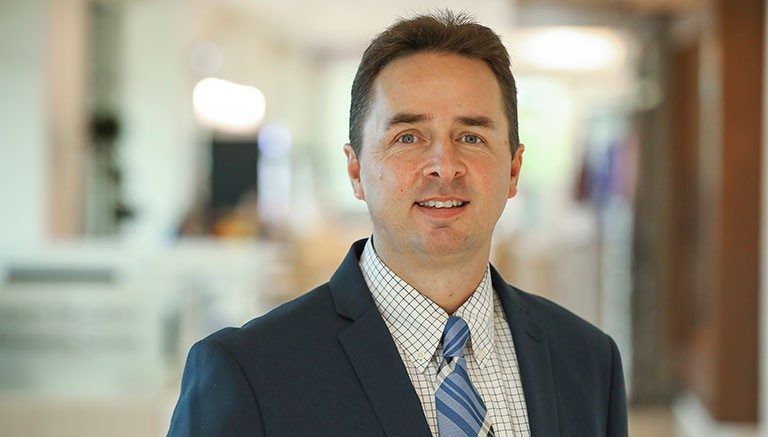 Bobby Stitt - Administrator, Mercy Hospital Logan County, Kingfisher and Watonga
Administrator, Mercy Hospital Logan County, Kingfisher and Watonga 
Bobby Stitt is a U.S. Air Force veteran who began his career in health care as a registered nurse for Mercy Hospital Oklahoma City in 2006. In 2007, he joined Kingfisher Regional Hospital and served as the director of medical/surgical and obstetrics, and then became the hospital's chief nursing officer.
Education and Credentials
Stitt has a bachelor's degree in journalism from the University of Central Oklahoma in Edmond.