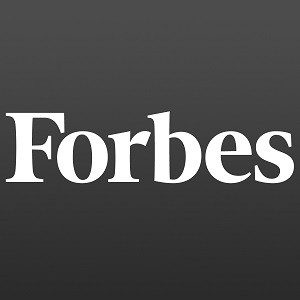 The list of 500 employers spans 25 industries in the U.S. Forbes partnered with Statista.com in asking more than 20,000 American workers one question: on a scale of 1 to 10, how likely would you be to recommend your employer to someone else?
Mercy, one of only 25 in the health care category, is in good company; Mayo Clinic ranks 74th overall, followed closely by Kaiser Permanente at 81. Google leads the list, with Facebook coming in at 15 and Apple at 55.
"It's truly an amazing time to be with Mercy," said Lynn Britton, president and CEO of Mercy, the fifth largest Catholic health care system in the U.S. "Earlier this spring, we fulfilled a promise to thousands of co-workers in Joplin with a newly rebuilt hospital. Later this year, Mercy will open the world's first virtual care center, powered by hundreds of the nation's best telehealth professionals."
Mercy, which serves millions annually, includes 35 acute care hospitals, four heart hospitals, two children's hospitals, three rehab hospitals and two orthopedic hospitals, nearly 700 clinic and outpatient facilities, 40,000 co-workers and more than 2,000 Mercy Clinic physicians in Arkansas, Kansas, Missouri and Oklahoma. Mercy also has outreach ministries in Louisiana, Mississippi and Texas.