HEALDTON, Okla. – Mercy Hospital Healdton has received a prestigious honor from Professional Research Consultants (PRC) 2016 Excellence in Healthcare Awards. PRC partners with healthcare organizations across the country to drive excellence in healthcare through patient interviews and offering best-in-class solutions.
Mercy Hospital Healdton earned a five-star recognition for Overall Quality of Care, meaning that the hospital's inpatient and outpatient facilities and emergency department scored in the top 25-percent of PRC's patient satisfaction database of healthcare organizations across the country.
"Our goal is to provide the highest quality of care for our patients," said Jeremy Jones, administrator at Mercy Hospital Healdton. "We are truly dedicated to setting the bar high and achieving this level of excellence in health care."
The data was collected through phone interviews with patients following their care at the facility. In order to qualify for five-star status, the majority of patients interviewed ranked their care as being "Excellent." Mercy Hospital Healdton is a critical-access hospital serving rural Carter, Jefferson and Stephens counties in southern Oklahoma. In addition to acute care and swing bed services, the hospital is equipped to provide inpatient and outpatient therapy, infusion services, emergency care and other treatments. For more information, call 580-229-0701.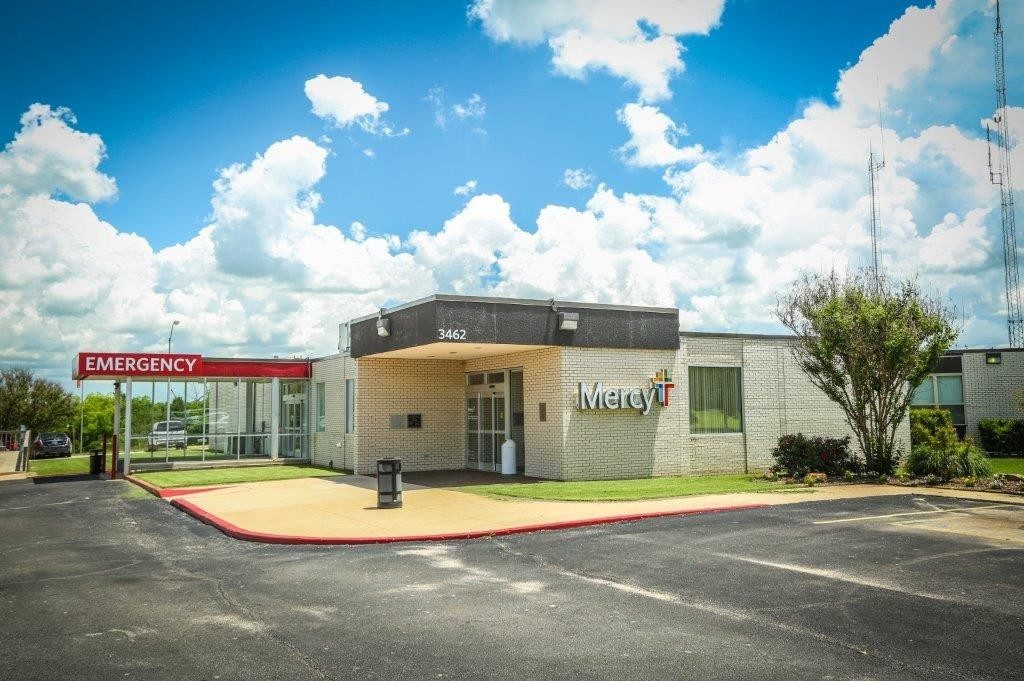 Mercy Hospital Healdton is located at 3462 Hospital Road
Practices