They have spent their adult lives taking care of others, now several nurses at Mercy Hospital Ada are being recognized for their important work.
Perhaps most notably is vice president of nursing, Liz Klingensmith. Klingensmith has been appointed by Governor Mary Fallin to serve a five year term on the state's Board of Nursing.
"The Oklahoma Board of Nursing plays an important role in our health care system by safeguarding the public health and welfare of Oklahoma residents by ensuring that persons who practice nursing are competent to do so," said Governor Mary Fallin. "As a nurse and someone who has managed nursing care for most of her career, Liz brings to the Board of Nursing unique insight and experience in nursing. I know she will work hard to ensure the Oklahoma Nursing Board will continue to ensure our state has qualified, dedicated and caring nurses." 
Klingensmith has worked as a clinical leader in Ada for more than a decade. She began her career as a staff nurse and was named vice president of nursing last September. The native Oklahoman earned her bachelor's degree in nursing from East Central University and her master's degree in nursing from the University of Oklahoma Health Sciences Center. She is board certified as a nurse executive, advanced nurse executive and professional development educator.
Klingensmith has also been nominated as a candidate for the March of Dimes Nurse of the Year award. Three other Mercy Hospital Ada nurses have been nominated as well. They are registered nurses Kimberly Worden, Douglas Stine and Joni Pillow. This award honors nursing excellence and nurses are nominated by colleges, supervisors and the families they have served. These nurses will be honored during a reception later this month.
Rounding out the recent nursing excellence is Mercy's Stephanie Hamilton, a registered nurse in Ada. Hamilton is being honored by the Great 100 Nurses Foundation as one of the Great 100 Nurses in our state. The 100 nurses are selected on their concern for humanity, contributions to the profession of nursing and their mentoring of others. Hamilton will be recognized at a reception in Tulsa.
"I am proud of these extraordinary nurses and happy they are being recognized for their passionate care of our patients," said Lori Wightman, president of Mercy Hospital Ada.  "I have always said, 'You can't go wrong with a nurse.' I guess it should be, 'You can't go wrong with a nurse from Ada.'" 
Mercy Hospital Ada is located at 430 N. Monte Vista Street. For more information, call 580-332-2323.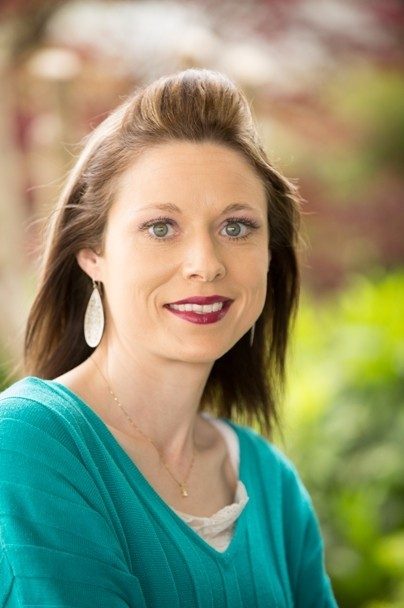 Liz Klingensmith, Vice President-Nursing, Mercy Hospital Ada, has been appointed by Governor Mary Fallin to serve a five year term on the state's Board of Nursing.
Practices