March 3, 2017
by Mercy Kids President Dr. Joseph Kahn
Civility is defined as polite, reasonable and respectful behavior that recognizes the humanity and dignity of others, allowing us to live together in communities. Unfortunately, civility seems to be in short supply in 2017. Name calling and disrespect for others and their beliefs seems to be the new norm. Cable news networks let us choose "news" that matches our beliefs. Are you a Fox News or MSNBC viewer? The internet creates a civility-free platform for anonymous posts with no accountability. In this environment, how can parents teach civil, respectful behavior?
First, we must understand and acknowledge that human interactions will inevitably produce conflicts. Properly addressed, these conflicts lead to constructive conversations and relationships. We must teach and model these character traits:
Trustworthiness. If you make a promise to a child, keep it.
Confidence. Children appreciate role models who have faith in themselves. 
Positivity. Perception is reality. If your child perceives your antidote to be negative, finding the worst in situations, then he will do so as well. A child who sees a positive approach to conflict and life's challenges will be confident in his ability to address these on his own. Encourage your child and give her the gift of hope. Praise often and freely. Find the positives in your child's actions and reinforce them.
Imagination. Model creative thought and decision making. Allow your child to "brainstorm" with you. Children are imaginative. Don't solve problems for them, rather facilitate their imaginative approach to problem solving.
Respect. Teach your child to value and support others by insisting that she is always respectful. Demonstrate common courtesy by saying "please "and "thank you."
Tolerance. Teach tolerance of those who differ culturally, in appearance or in ability. Encourage your child to seek common ground with others and to compromise when appropriate.
Not every situation has a winner and a loser. Teach your child to accept responsibility for his actions and recognize the consequences of those actions on others.
Remember the words of James Baldwin: "Children have never been very good at listening to their elders, but they never fail to imitate them."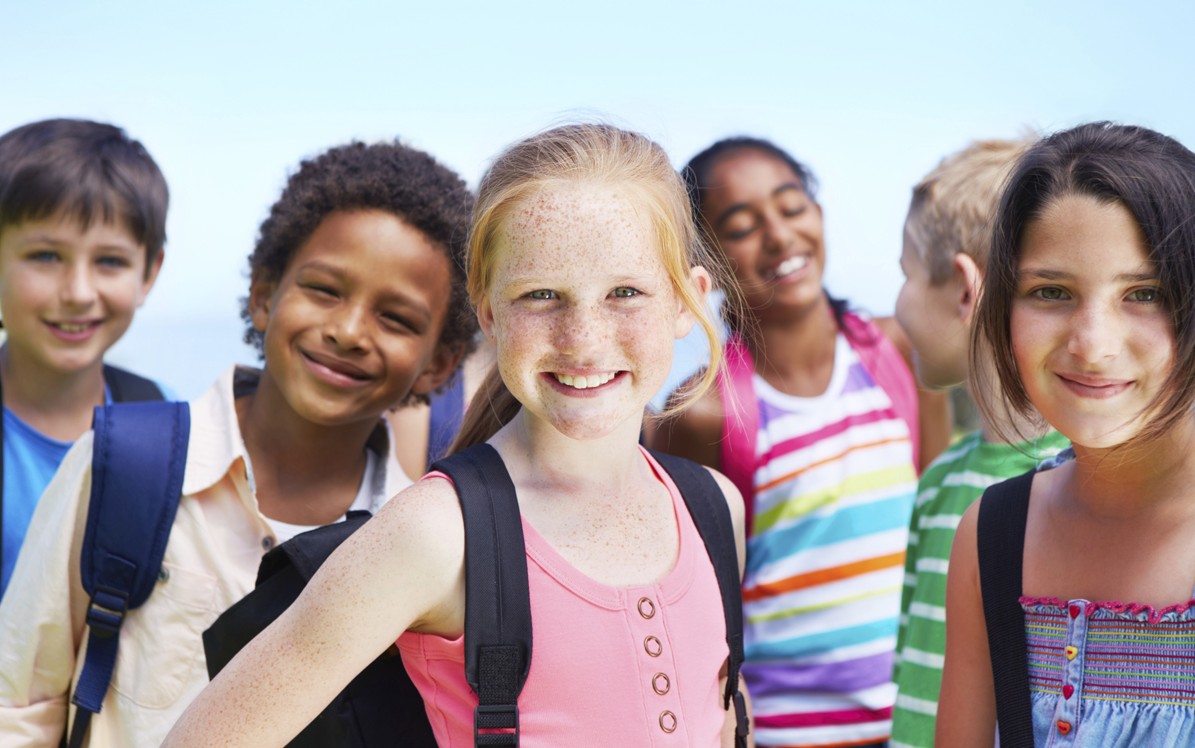 Story Covered by
Media Contacts