May 3, 2017
Mercy Hospital Ardmore has been named one of the top 100 rural and community hospitals in the country – and one of only two hospitals in Oklahoma to earn this recognition.
To earn the distinction, Mercy Hospital Ardmore was ranked by the National Rural Health Association's Rural Health Policy Institute, along with iVantage Health Analytics and The Chartis Center for Rural Health, as being among the best in achieving higher quality, securing better outcomes, increasing patient satisfaction and operating at a lower cost than peers.
"To receive this acknowledgment and award is a true testament to Mercy Ardmore's ongoing commitment to rural health and to our community," said Alison Smalley, Mercy Hospital Ardmore Board Chair.
Mercy Hospital Ardmore, which has 190 licensed beds, a staff of nearly 1,100 and almost 100 physicians, is positioned in the top percent in their division. In addition to the Top 100 recognition, Mercy Hospital Ardmore provides southern Oklahoma with a commitment to cancer care and Mercy's Joint Replacement Center has earned The Joint Commission's Gold Seal of Approval® for their excellent compliance with national quality and high patient safety standards.
"I am extremely excited our co-workers have achieved this award. Our principal responsibility is to make certain we are serving the people of southern Oklahoma in an extraordinary way and provide the very best care for our community. This is a wonderful honour for our team here at Mercy," said Voss.
The rankings were recently announced by the National Rural Health Association. An awards ceremony will be held during the Rural Hospital Innovation Summit conference on May 11 in San Diego.
Mercy Hospital Ardmore is located at 1011 14th Ave. NW. For more information, call Mercy Hospital Ardmore at 580-223-5400.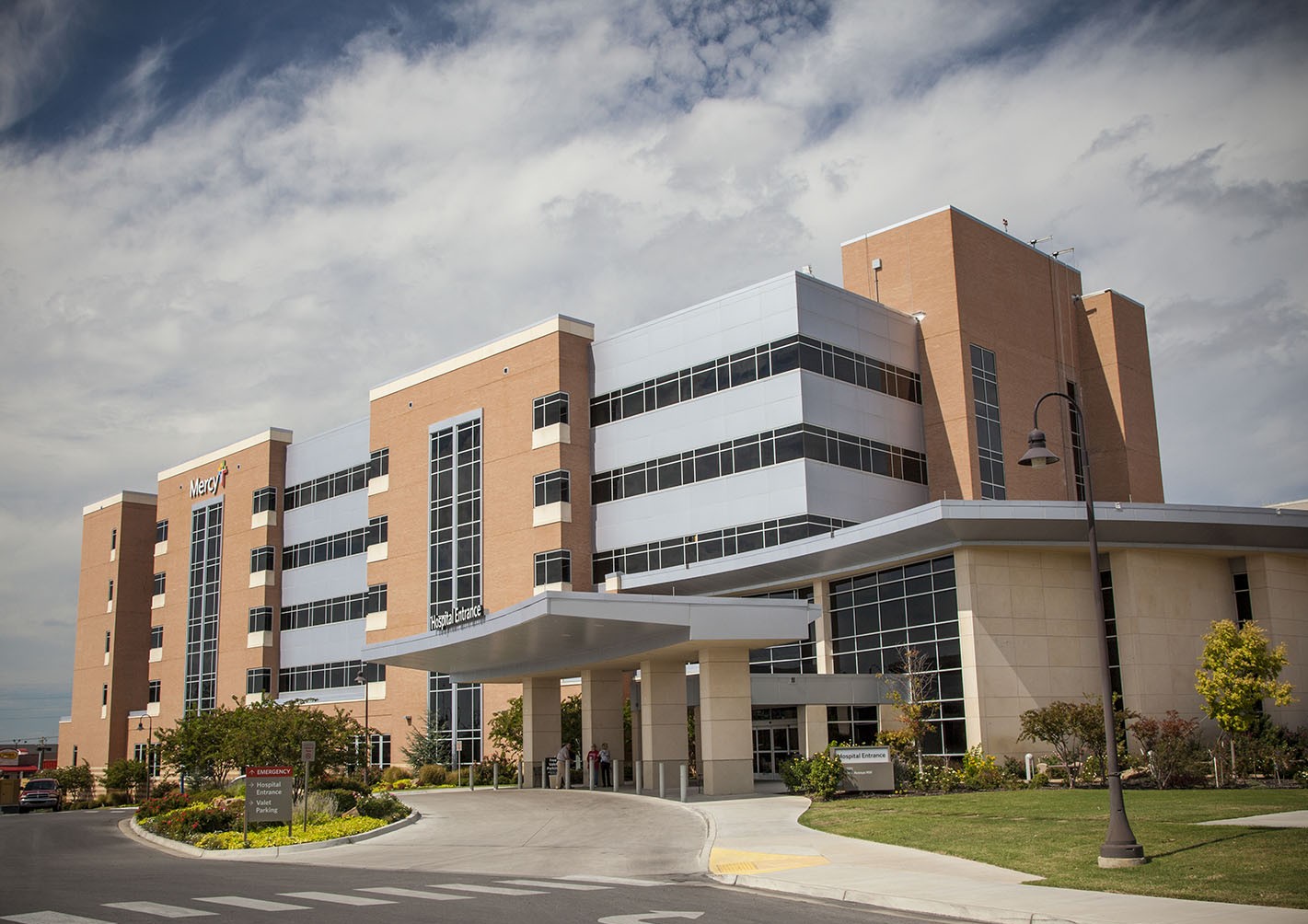 Media Contacts
Lindsey Treadwell
Ardmore, Healdton, Ada, Tishomingo