July 2, 2018
Shawn Wilson has a warning for anyone thinking about playing with fireworks this Fourth of July.
On July 4, 2015, Wilson was celebrating the holiday with his family when a firework exploded in his hand. He was transported by medical helicopter to Mercy Hospital Oklahoma City, where Dr. Silva Gray performed emergency surgery that lasted more than four hours. Saving what she could, Dr. Gray was able to leave Shawn with a pinky finger, half a ring finger, and a portion of his thumb. 
Wilson, who is a radio host at KECO 96.5 in Elk City, recently sat down with KOCO to discuss how life has changed since his accident. Click here to watch.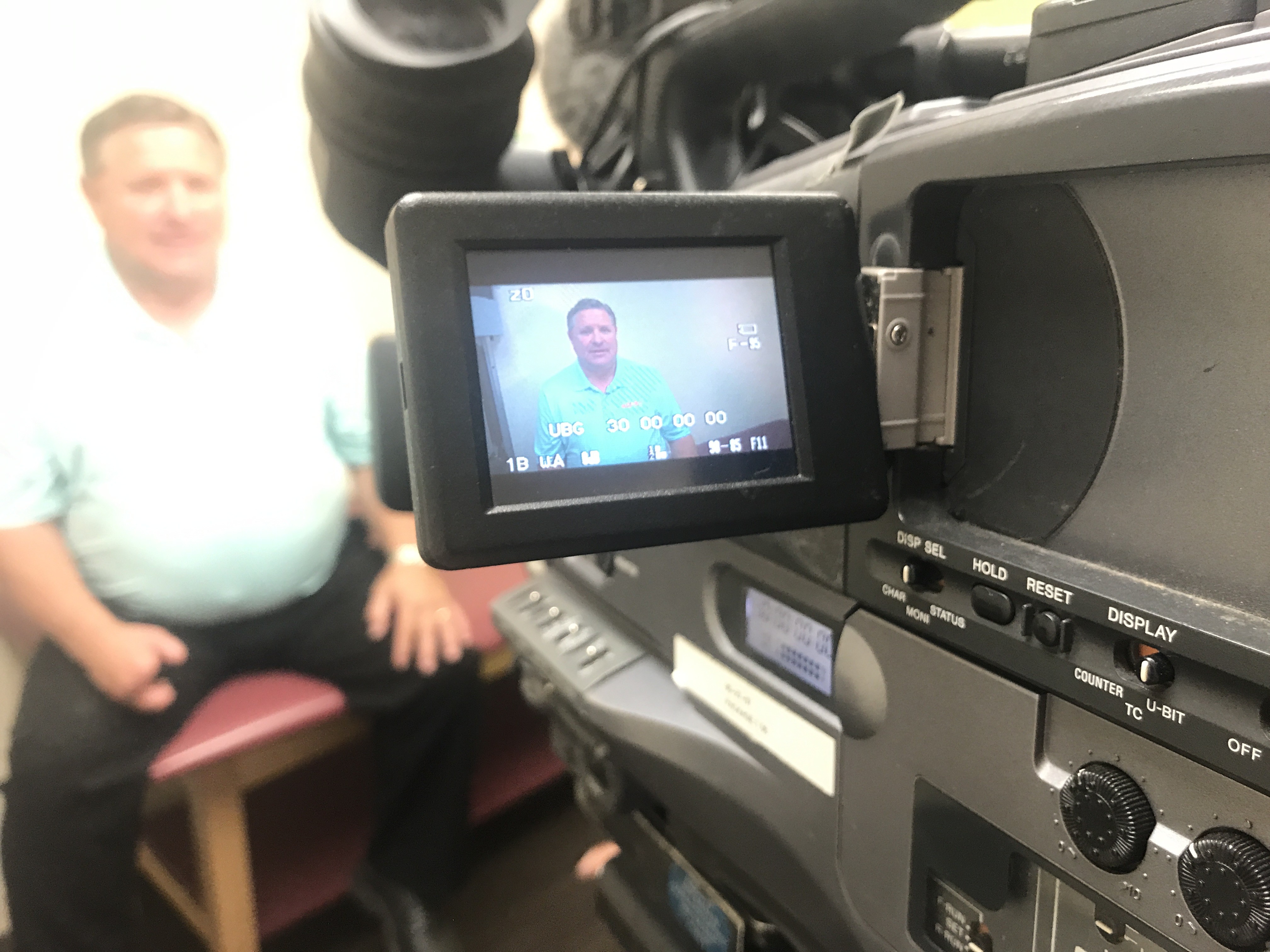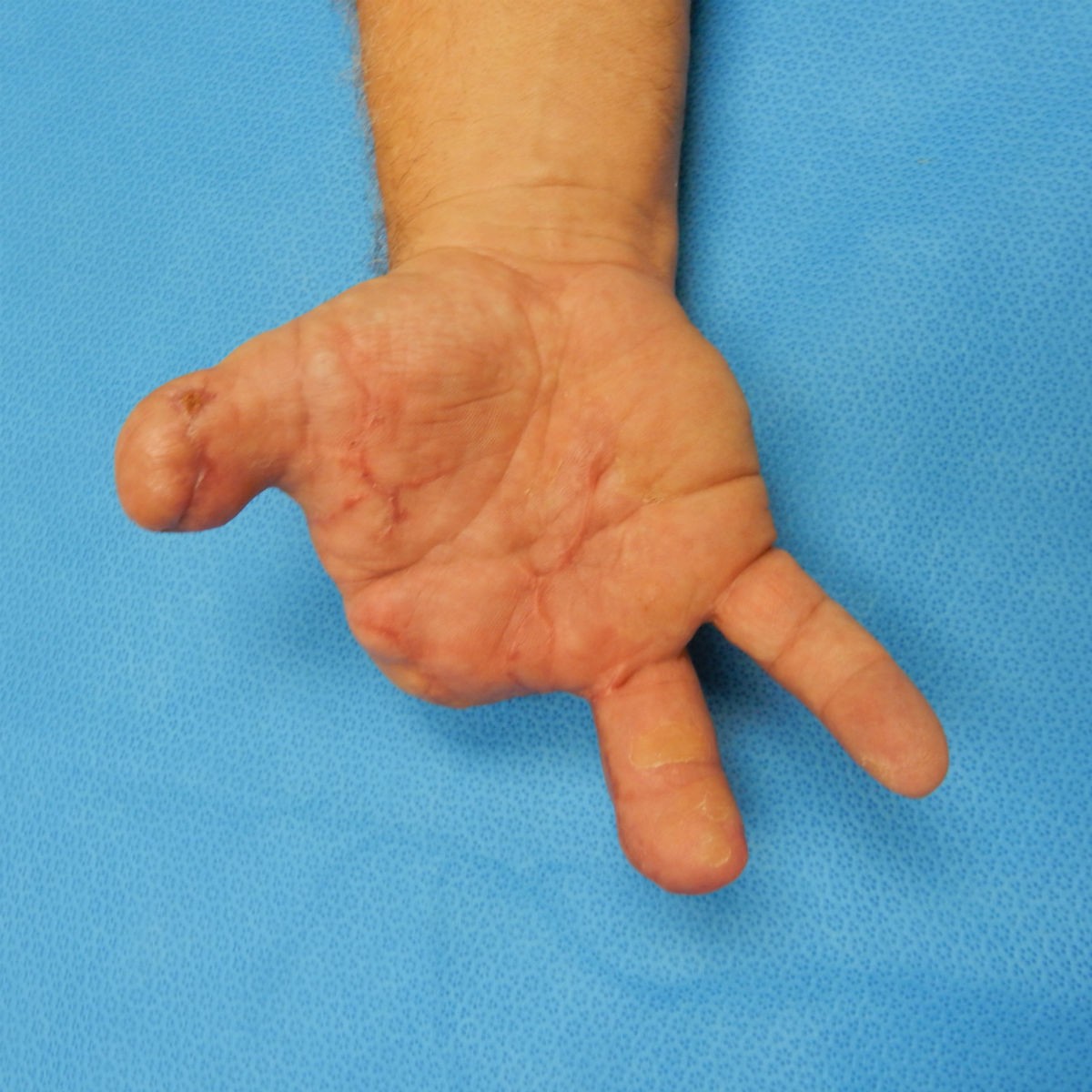 Media Contacts
Meredith Huggins
El Reno, Guthrie, Kingfisher, Oklahoma City, Watonga