August 30, 2017
In the wake of the devastation left by Hurricane Harvey, the August 30 issue of the Wall Street Journal looks at what Mercy did to rebuild after a 2011 tornado destroyed Mercy Hospital Joplin.
The article, Tornado-Ravaged Hospital Took Storm-Smart Approach During Rebuild, includes quotes from John Farnen, Mercy's vice president of planning, design and construction. It explains how Mercy took lessons from the experience into account as it designed the new hospital, and details how Mercy changed its planning for disasters as a result. 
"We always prepare, always have drills for emergencies, but you never quite can prepare for losing an entire campus," said Farnen. "Now we are preparing for that…it definitely changed the way we look at emergency management."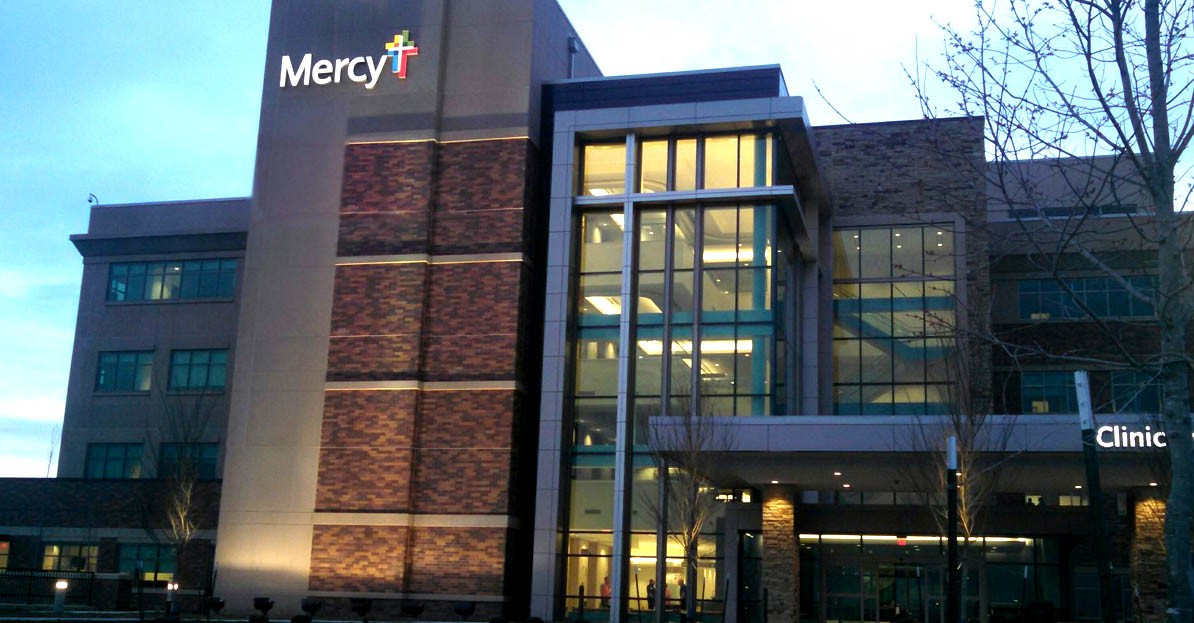 Learn More About Mercy Hospital Joplin's Journey
Mercy, named one of the top five large U.S. health systems in 2017 by Truven, an IBM Watson Health company, serves millions annually. Mercy includes 44 acute care and specialty (heart, children's, orthopedic and rehab) hospitals, more than 700 physician practices and outpatient facilities, 40,000 co-workers and more than 2,000 Mercy Clinic physicians in Arkansas, Kansas, Missouri and Oklahoma. Mercy also has outreach ministries in Arkansas, Louisiana, Mississippi and Texas. 
Media Contacts